Bone Marrow Butter with Roasted Garlic and Herbs
---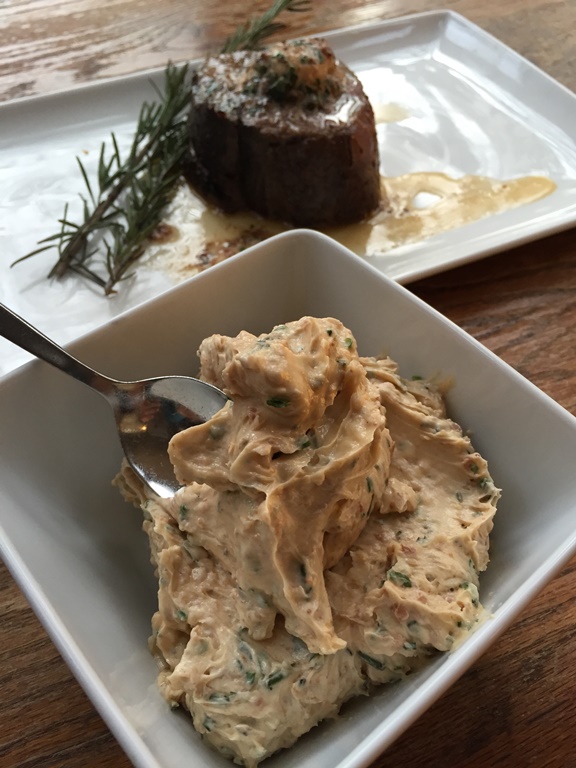 ---
Bone Marrow Butter with Roasted Garlic and Herbs
PREP TIME: 30 minutes | COOK TIME: 2 hours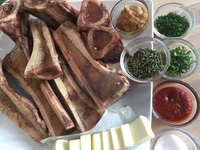 Ingredients:
4-6 beef marrow bones, cut lengthwise approximately 4-5 inches long
1/2 cup butter, unsalted, cut into 1 inch cubes and softened
1 tablespoons roasted garlic, puree
1 tablespoon rosemary, fresh, chopped fine
1 tablespoon chives, fresh, chopped fine
1 tablespoon parsley, fresh , chopped fine
1/4 teaspoon kosher salt, or to taste
1/4 teaspoon sriracha, or to taste
---
Directions:
Fill and preheat your sous vide container or stock pot with water (according specifications) to 147.2°F (64°) using your VacMaster SV1.
---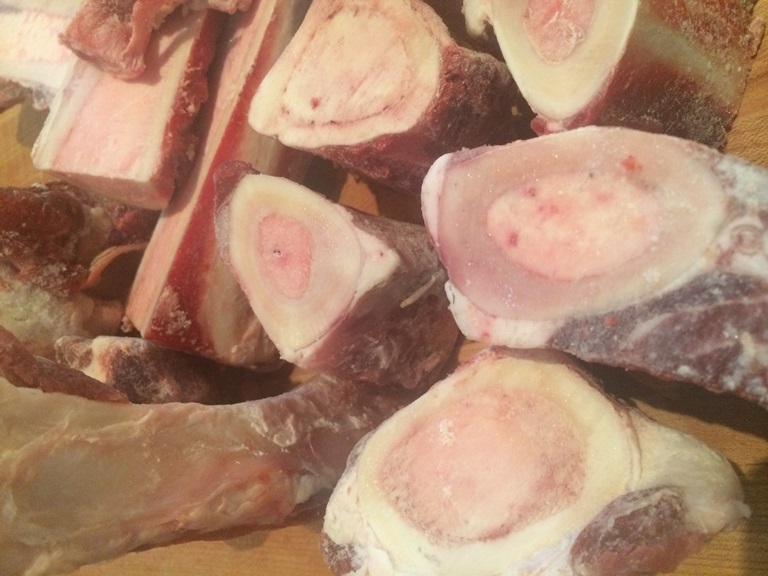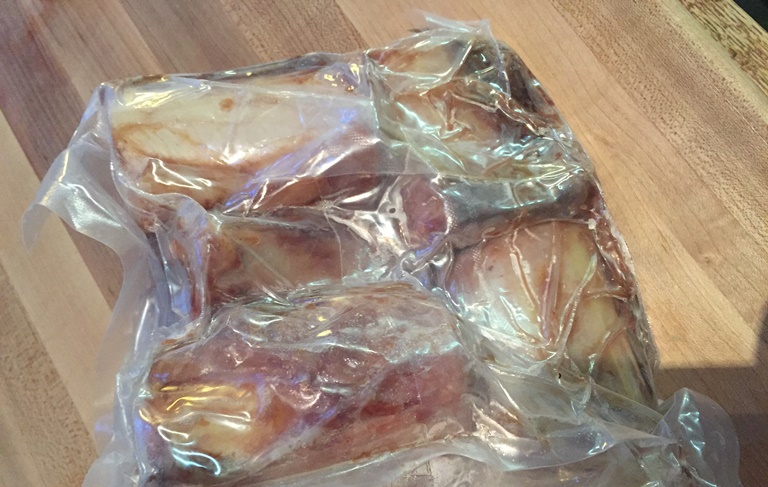 Put the beef marrow bones into appropriate sized vacuum bags and vacuum seal in any VacMaster chamber or suction machine. Due to the nature of marrow bones and their sharp edges its advisable to wrap the bones with VacMaster bone guard pouches or to double pouch to prevent the sharp edges from puncturing the bags.
---
Submerge into the preheated SV1 and cook for approximately 2 hours.
During the last 15 minutes of cooking, place the butter into the bowl of a standing mixer, or similar, and whip the butter until smooth, reserve in mixer.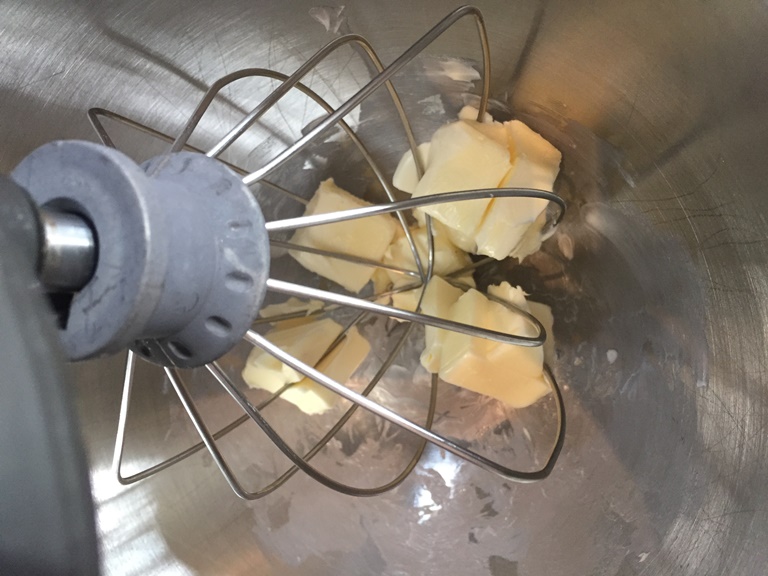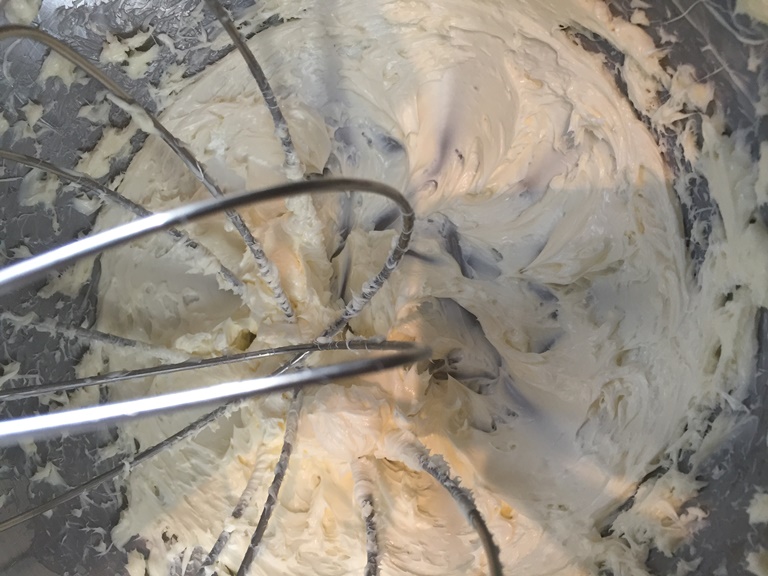 ---
After two hours, carefully remove the bone marrow from the circulator and cut out of the bags.
Let the marrow bones rest for 10 minutes or so to firm up a bit.
Using a small spatula or spoon, scoop out the marrow directly into the mixer with the reserved butter.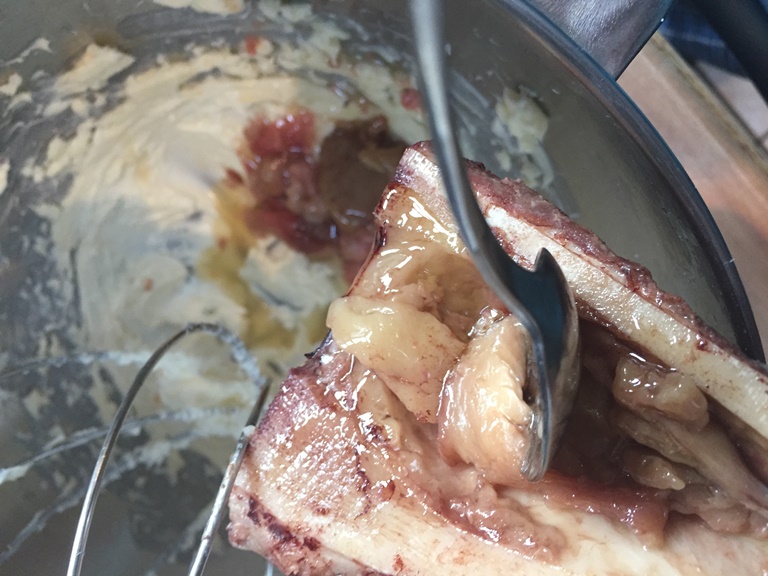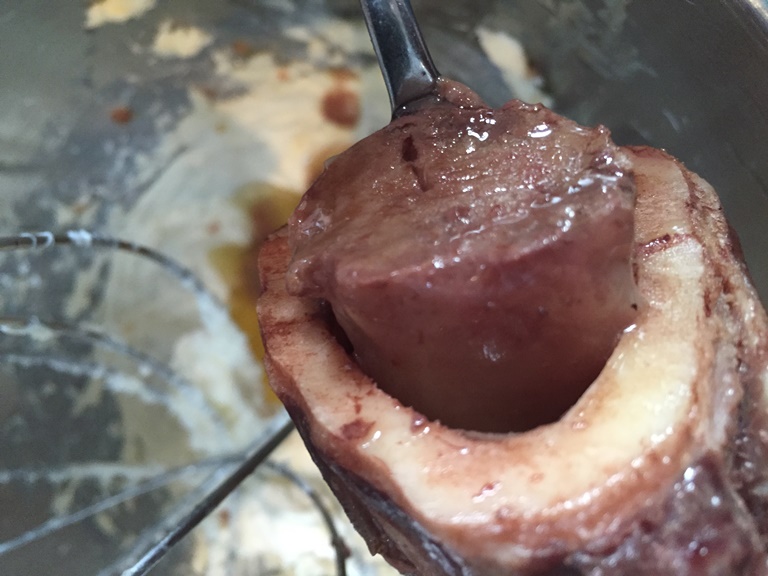 ---
Add the garlic puree, rosemary, chives and parsley. Season to taste with the salt and sriracha and whip on medium-high speed until the marrow butter is thoroughly blended and fluffy.
Use as a condiment for steaks, poultry or pork or as a savory finishing butter for sauces.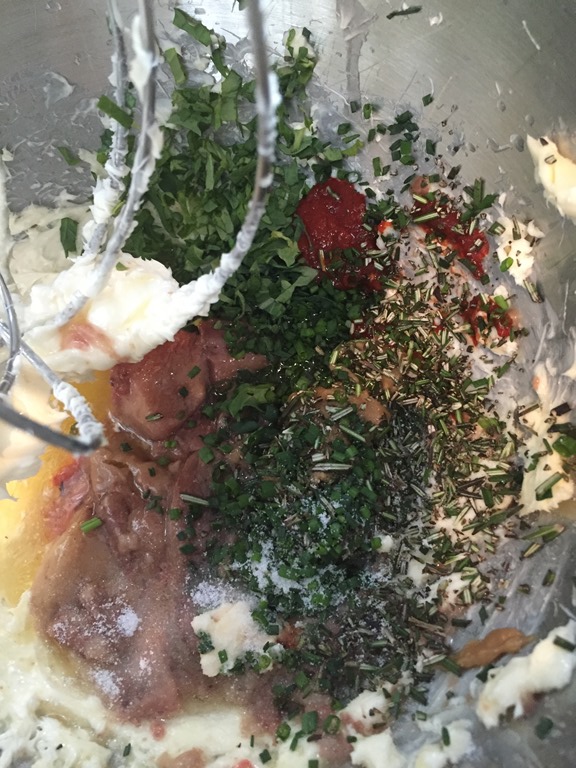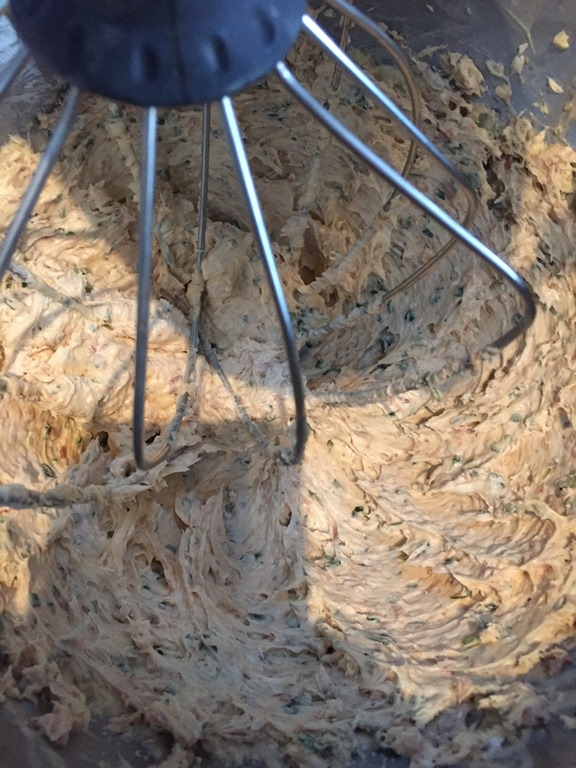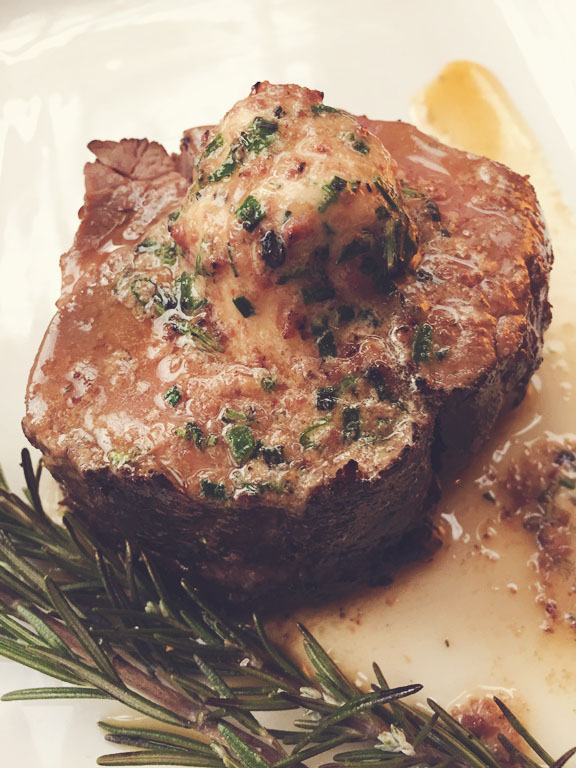 ---