2022 National Restaurant Association Show in Chicago
Kansas City, MO – May 18, 2022 – It's been two, NO, three years since the 2019 National Restaurant Association show, and the team at VacMaster® is anxious to present what they have been doing since then. ARY VacMaster will showcase its wide variety of Vacuum Packaging Machines, Food Safe Bags, Immersion Circulators, Cook Chill equipment, cutlery and more at the 2022 National Restaurant Association Show in Chicago at McCormick Place May 21-24. Come by booth #1068 where VacMaster will be showing it's latest selection of chamber sealers, ARY cutlery designed for the foodservice industry Maxxwear cut gloves and more. Stop by our booth for a chance to win either a VP95 or VP230 commercial grade chamber vacuum sealer*.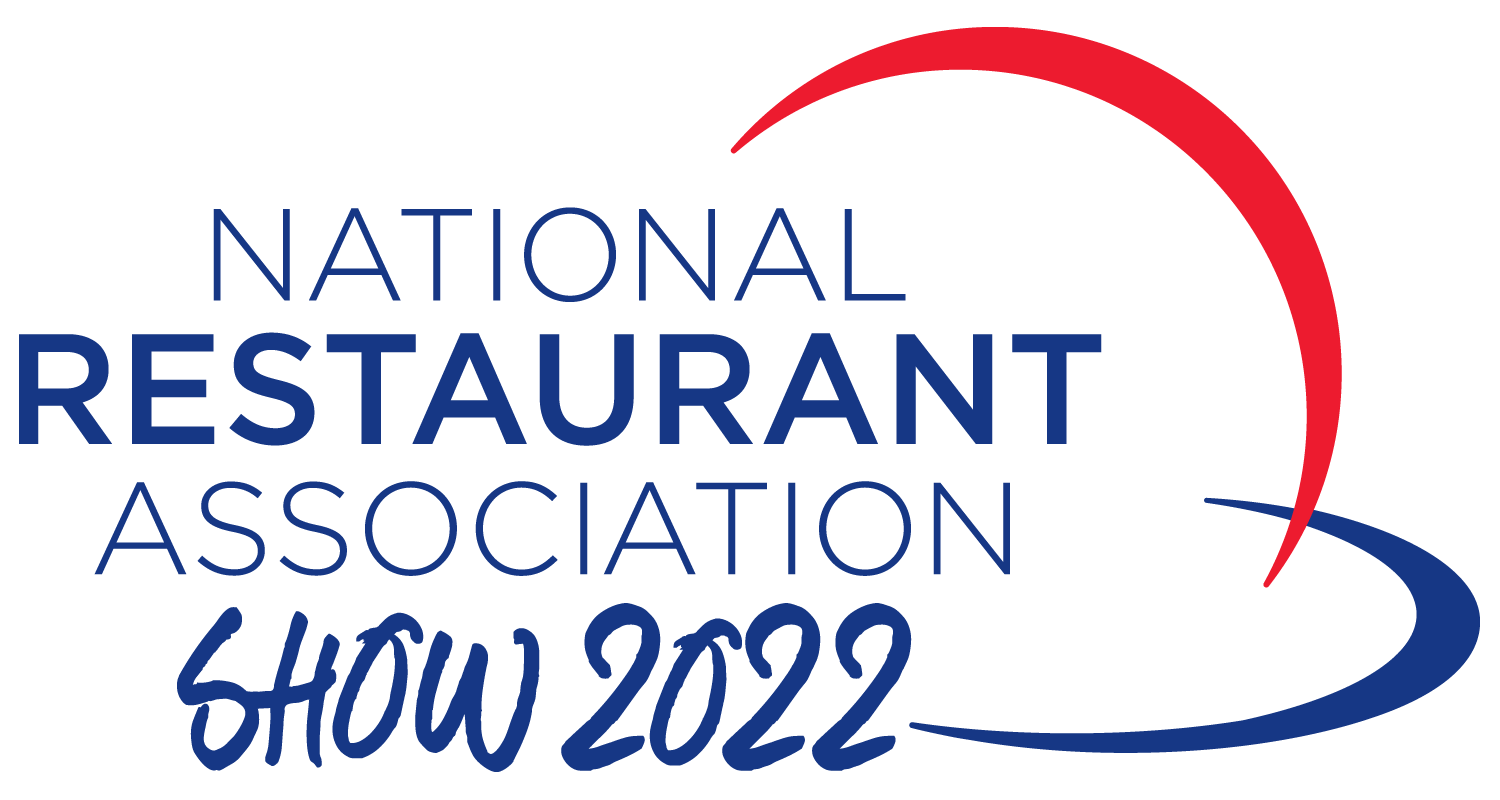 Product Categories
External Suction Vacuum Sealers
*Must be present at the National Restaurant Association Show 2022 in order to be eligible to win the giveaway contest.