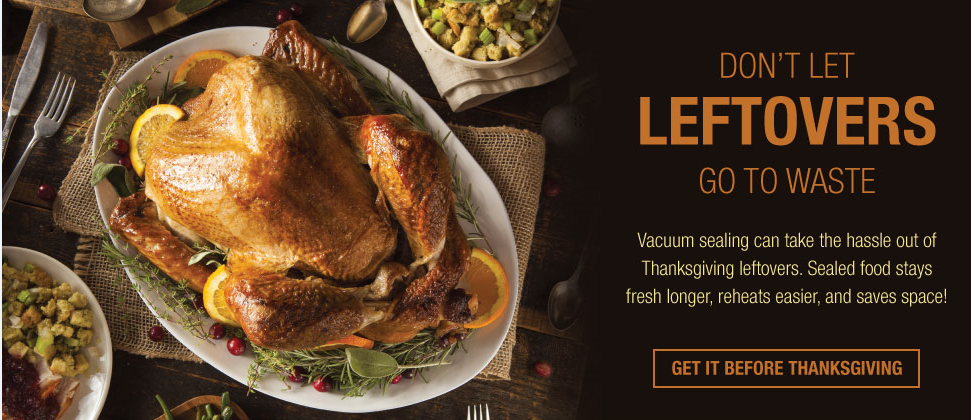 With the whirlwind of the holiday season going full speed ahead, here at VacMaster® we are focusing on each holiday as it comes. We know the first big holiday coming up is Thanksgiving, and that, is where we are keeping our focus. Thanksgiving is one of our favorites, because with such a big meal, VacMaster® vacuum sealers get the opportunity to shine.
You can use VacMaster® products during every stage of Thanksgiving, preparation, cooking and of course, l storing left overs. We know you aren't waiting until Thursday November, 26th to do all of your cooking; you've probably planned your menu and cooking schedule at this point if you are hosting. To provide a little inspiration during this hectic time we've put together a list of ways you can use your VacMaster® products to make Thanksgiving a little easier.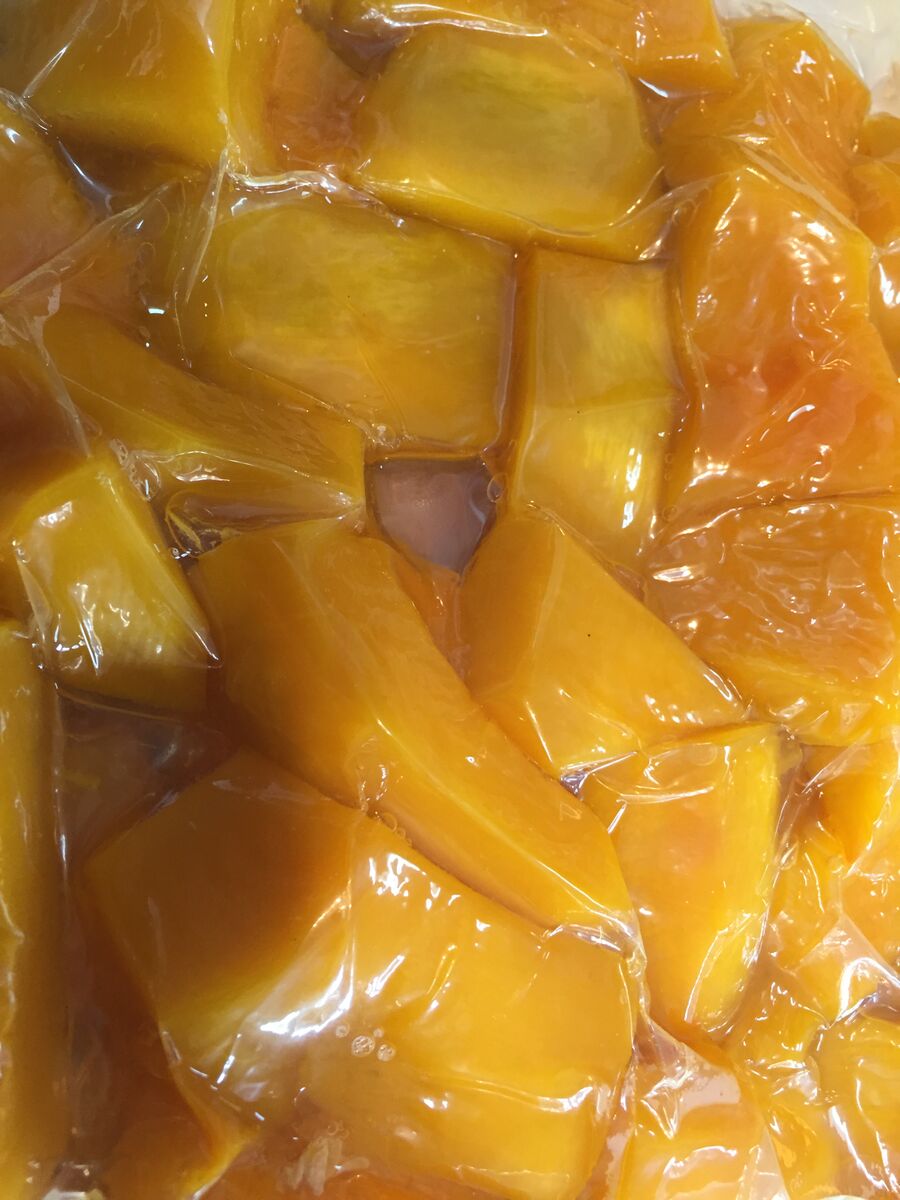 Preparation:
• Package your ingredients for all dishes and appetizers now to keep them fresh for the big day, and to keep you out of the grocery store at the last minute.
• Label each packages with not only what it holds, but also which dish it goes with.
• For those dishes that are prepared in advance, vacuum seal them and store them in the fridge or freezer (and warm slow cooker dips work especially well for this, try them sous vide)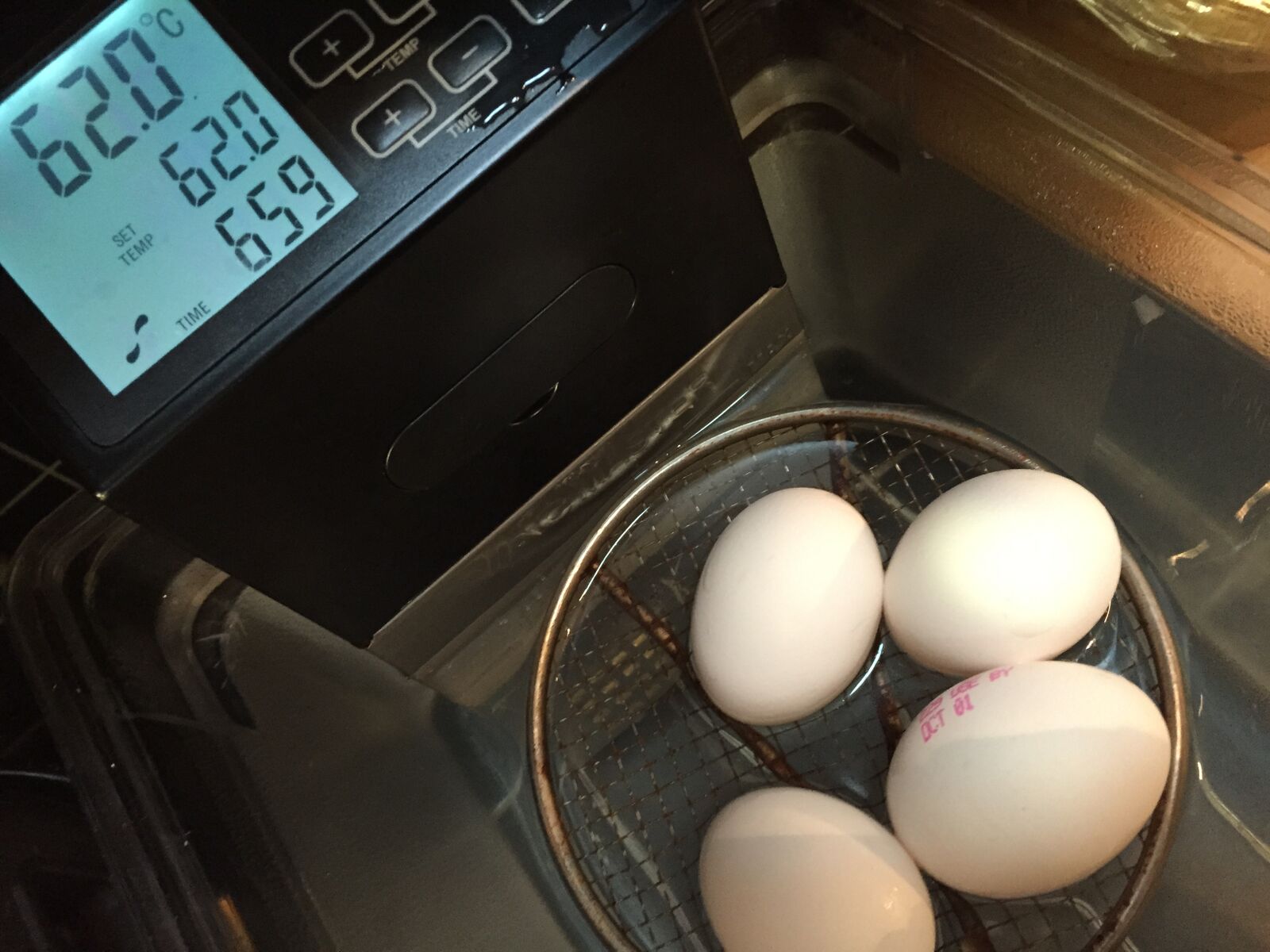 Cooking:
• Impress your guests with sous vide!
• Use all of your pre-packaged ingredients and dishes to make cooking faster and easier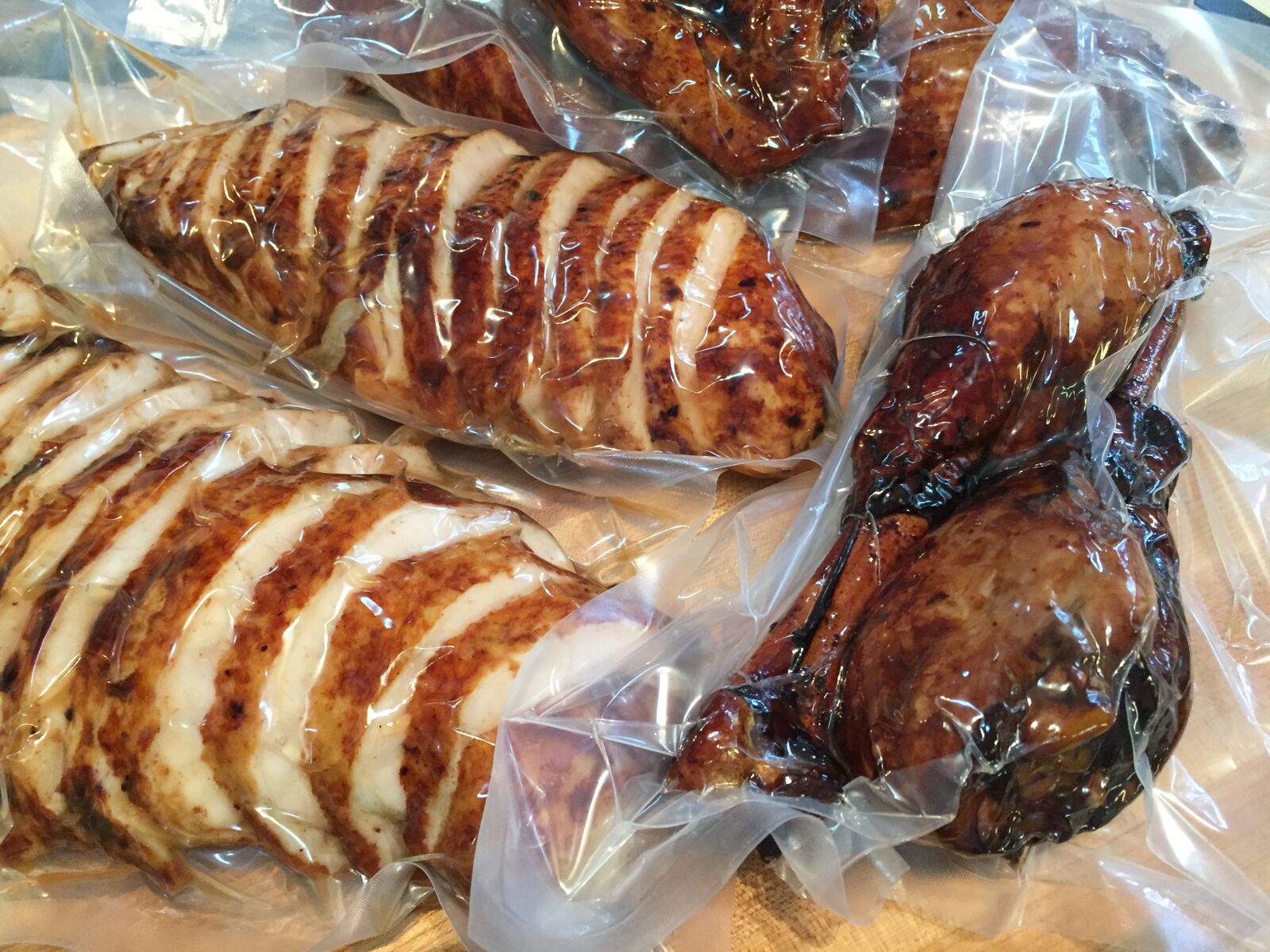 Packaging/Storage:
• Send individually packaged left overs home with your guests
• Package your leftovers to be easily reheated for future meals- freeze them so you don't have to eat them every day until they are gone or watch them go to waste. *Food sealed by VacMaster® stays fresh for up to 5X longer than food stored by other traditional methods.
• Food cooked sous vide is cooked in the bag; this means fewer dishes to wash!