How To Make Homemade Play Dough, and Keep it Fresh With VacMaster®
Homemade Play Dough
*For gluten free play dough, be sure to use gluten free conditioner
My children love playing with play dough! They love it so much that I always keep what I need for this two-three ingredient recipe in the house, because I never know when their creative inspiration for the stuff will hit. Some times I make it myself, and store it away for a "play dough emergency"; other times it's a fun activity for me and the kids to do together. For the sake of sharing the recipe and storage process today I have made it on my own, while the kids are at school, and will store it until we need it.
Of course the catch with home made play dough, is that is never seems to last as long as the store bought stuff. That is my favorite part of storing our play dough using our VacMaster® I can store it until we need it, knowing that when we are ready to create and mold it wont be dried out.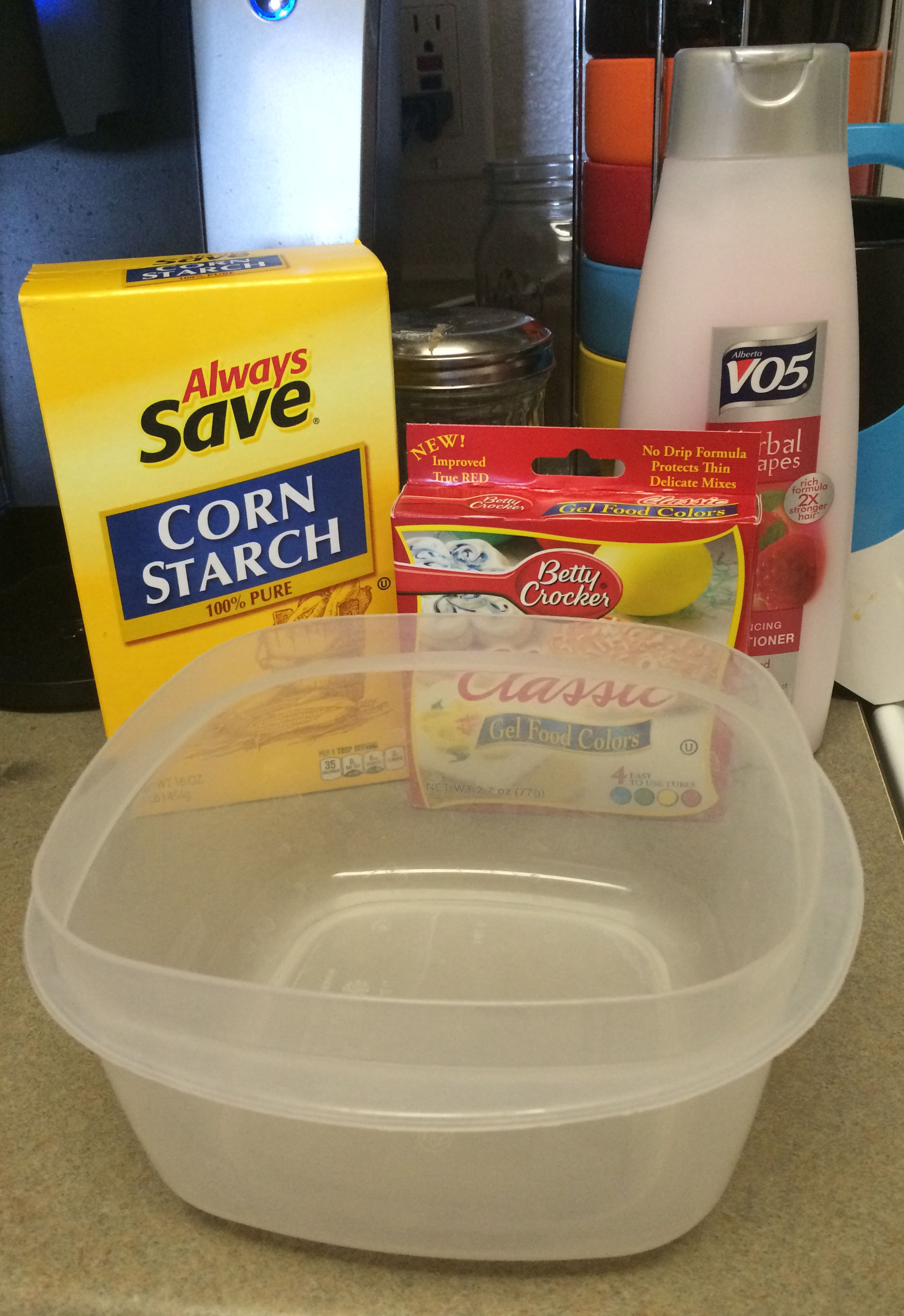 Ingredients & Supplies:
•Corn Starch
•Hair Conditioner (*Use gluten free, for gluten free play dough)
• Food Coloring* (optional)
•Bowl To Mix In
• Spoon for stirring
•VacMaster® Zipper Bags 1 for each color of dough ( I used the 8" x 12" quart sized bags)
•Vacmaster® vacuum sealer ( I used our new PRO380, we also have a PRO350)
Directions:
I do not recommend a specific amount of any of the ingredients because I do not know, how much want to make, or what consistency you and your children prefer; however, I do recommend a 2:1 ratio of corn starch to hair conditioner. I have found through experimentation that too much conditioner makes the play dough too sticky to play with.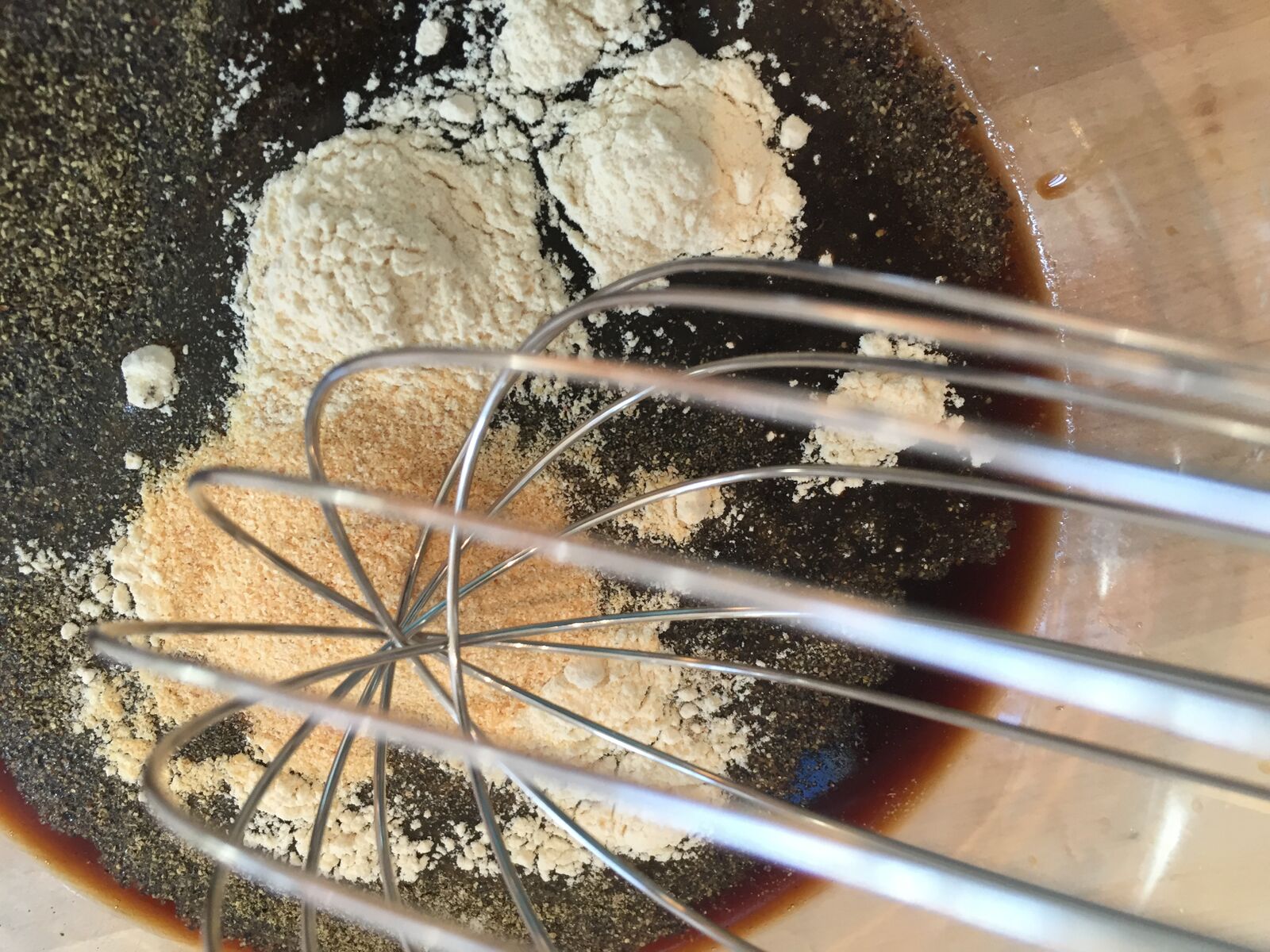 1. Start with your empty bowl, and add in your corn starch
2. Add in your hair conditioner
3. Stir the two together until well mixed, add more corn starch or conditioner if necessary
4. Knead with hands to fully mix and reach final consistency (again add more corn starch or conditioner if needed)
IF ADDING FOOD COLORING: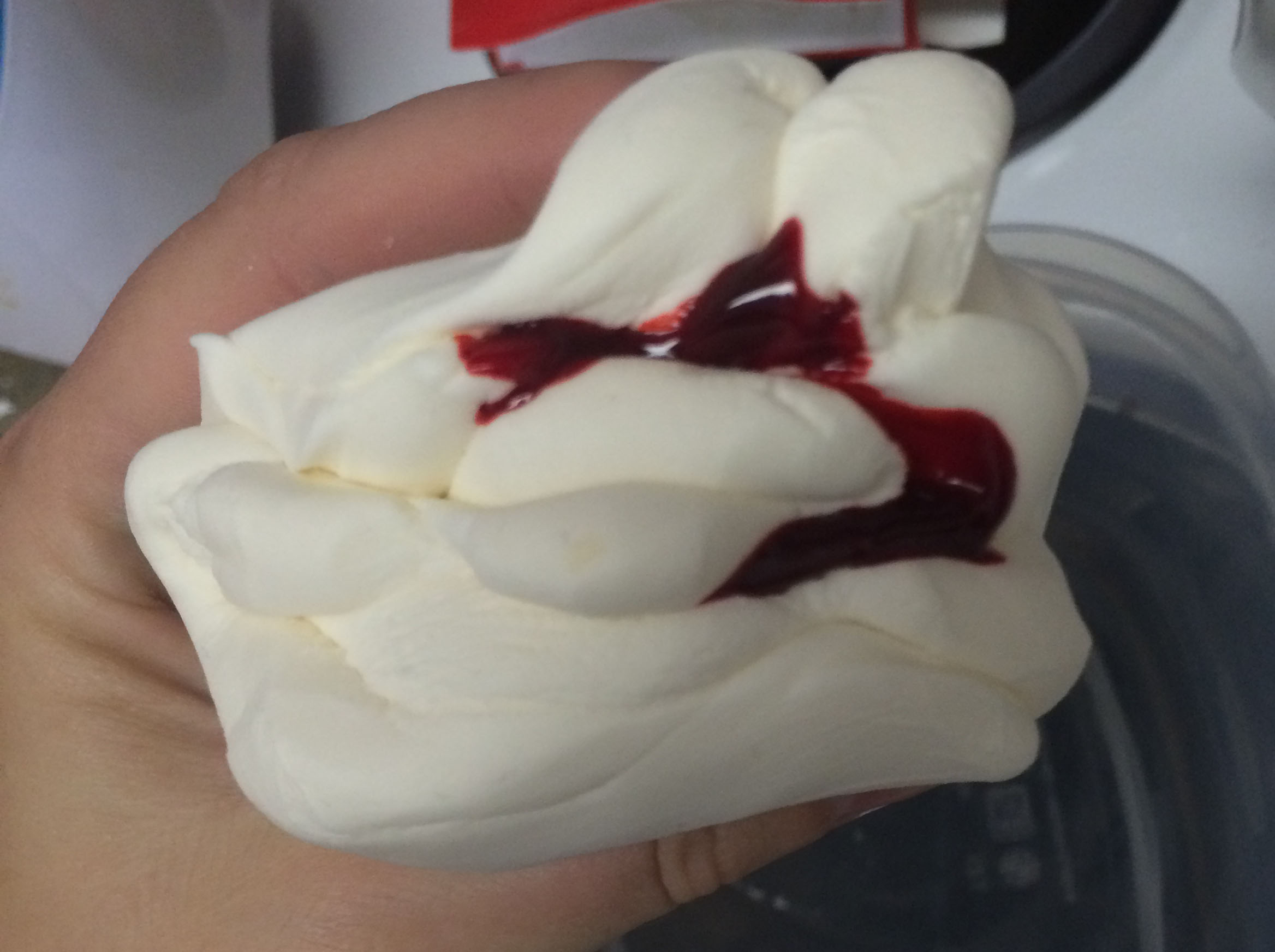 5. Portion dough into sections, one for each color you will be using
6. Add a little bit of food coloring to dough, to keep counters clean you may want to place dough in bowl to add food coloring
7. Begin folding and kneading dough to mix color throughout
8. Once desired color is reached place dough in VacMaster® Zipper Bag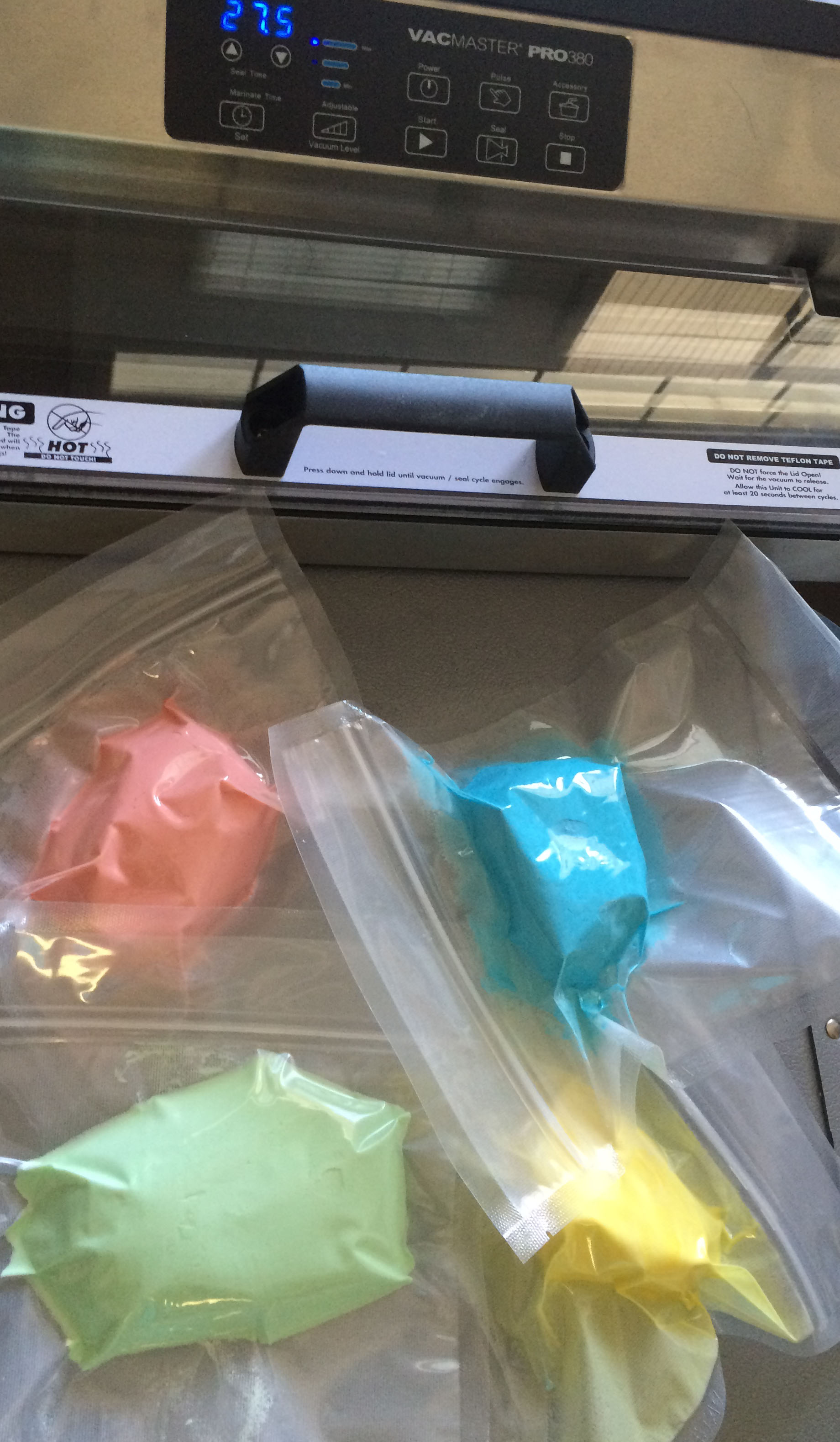 9. Vacuum and seal bag
10. PLAY!