How To Use Your VacMaster® To Make Your Move Easier
I mentioned in my a previous entry about How To Store Out Of Season Clothing Using Your VacMaster® that I had a move coming up, and finally moving week is upon me. As I have been packing and preparing for this move I have become aware that I have a lot of stuff for one girl; I also knew I needed an easy way to condense as much as possible for the sake of my wonderful family and friends helping with the move. Another job for my PRO380, this heavy-duty machine handled my packing like a champ.
Due to the variety of items I knew I would be sealing I used both Vacuum Sealer Roll 8" X 50' Full Mesh and Vacuum Sealer Roll 15" X 50' Full Mesh to create versatile custom sized bags.
The easiest place to start was with my clothes. I first packed a suitcase of the things I knew I would be wearing throughout the week- just to make sure they didn't get lost in the packing shuffle. I broke everything down into categories: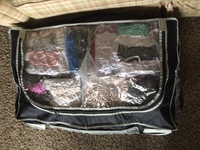 •Clothing
• Tank Tops
• Long Sleeve Blouses
• Short Sleeve Blouses
• Cardigans
(So on and so forth)
Other odds and ends that I packed with the PRO380 included: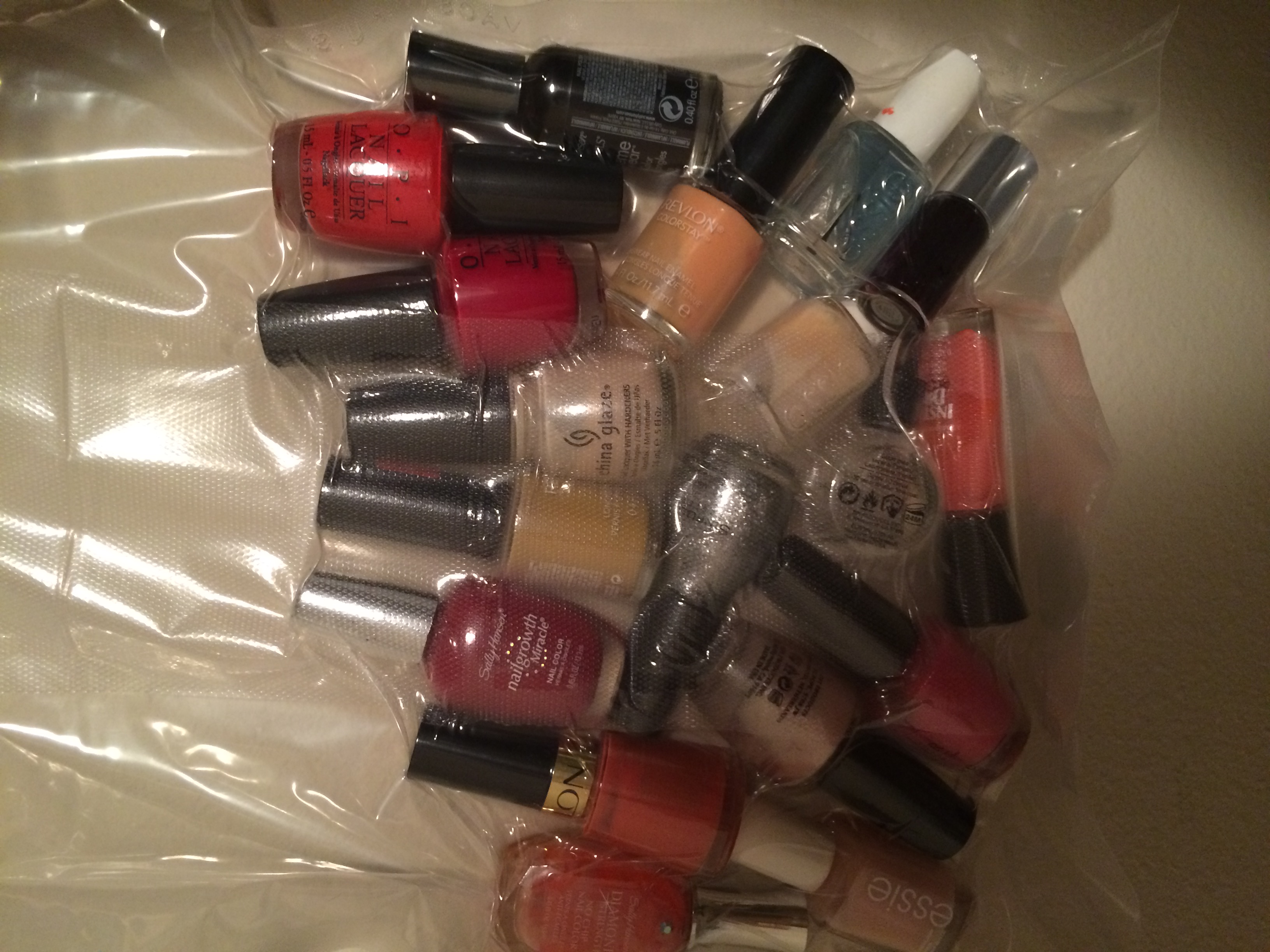 • Beauty Products:
• Nail Polish- I left them spread out in the bag instead of clumped together and they sealed nice and flat and took up almost no space in the bathroom box.
• Lotions, Masks, Misc. Items- All the things I know I won't need access to within the first few days in the new place. (Be careful not to over vacuum these, you don't want them to burst)
• Hair Ties and Headbands
• Open Bottles of Shampoo, Conditioner, and Body Wash (even the seal only function will keep these from leaking all over the rest of your stuff)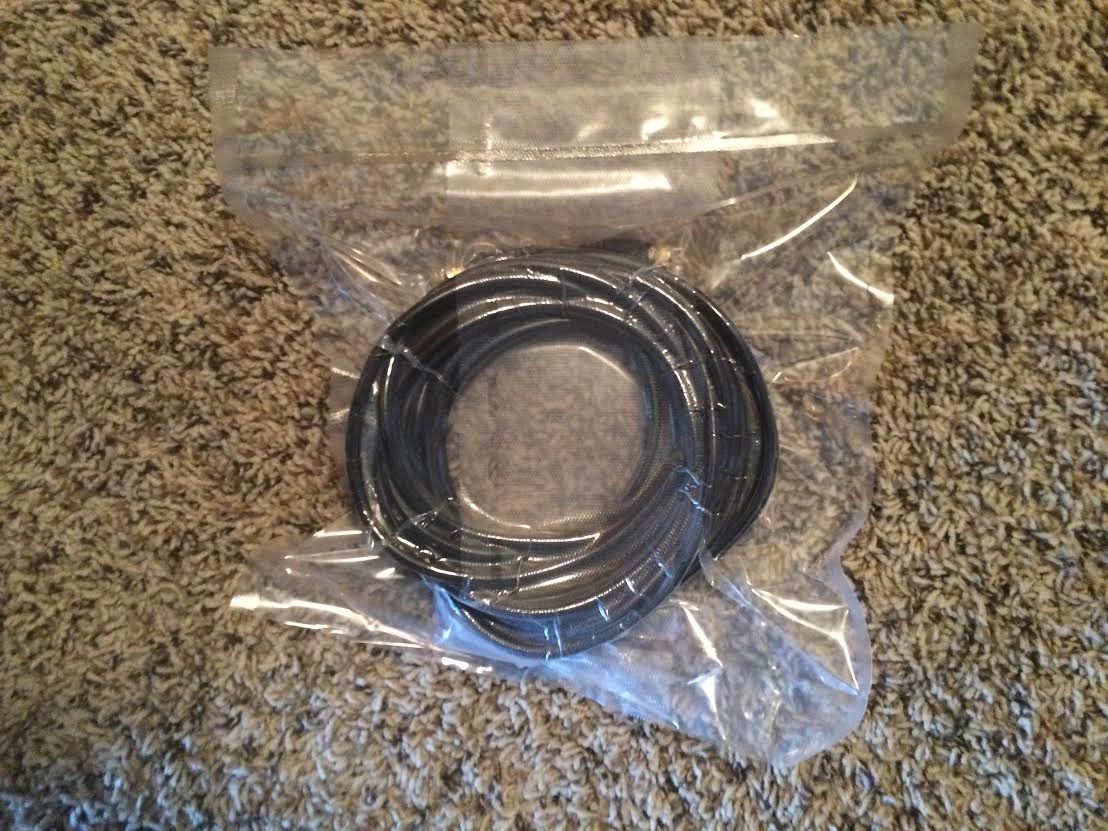 • Cables and Cords
These are items that tend to get tangled and knotted up; I simply rolled them neatly and sealed them tightly in individual bags.
• Bedding
•Comforters (Depending on how heavy your comforter is, getting it inside the bag may be a battle, but once you get it sealed it is once nice condensed roll.
• Extra Sheets
• Silverware
Use the seal only function, as it is likely that the sharp edges will tear the bag and ruin the vacuum seal.
• Memorabilia
• Old News Papers
• Commencement Programs
• Cards
• Old Stuffed Animals
• Etc ...
I bagged up and sealed all my items before packing into boxes, suitcases and plastic tubs- it was amazing how many items I was able to fit into each because vacuum sealing made them so much smaller. I had a blast figuring out which items my VacMaster® could seal for my move, and I am sure there are many more items I could have done. If you have ever used your VacMaster® to help with a move, we'd love to hear how you did it.