Lamb Tacos with Chilies and Tomatillo Salsa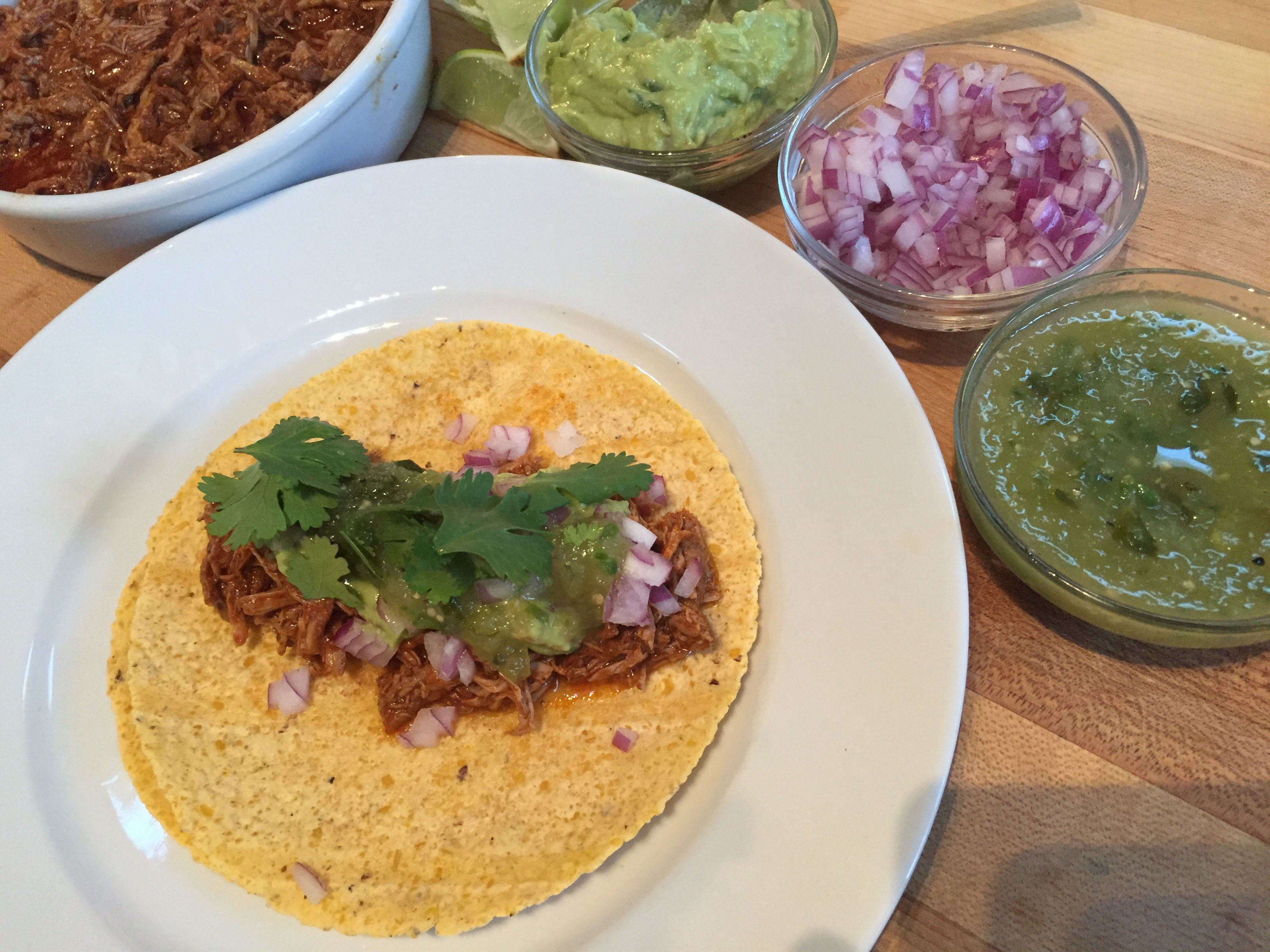 I don't think I'm going to rock anyone's world here but the taco is a traditional Mexican dish composed of a corn or wheat tortilla folded or rolled around a filling and just so you know, I'm a sucker for 'em, I love me some tacos.
Like most people of my generation growing up in the Great Lakes region during the 60' and 70's our tacos were more of the "gringo" variety. Which is to say a mildly (at best) seasoned ground beef affair encased in a nondescript crisp v-shaped corn tortilla or taco shell. As I grew older and my palate began to refine and I had the opportunity to travel, the standard gringo tacos of my youth which I also still love by the way, I would come to find out were just the tip of the iceberg-lettuce so to speak.
In contemporary Mexico, Barbacoa generally refers to meats or whole sheep slow-cooked over an open fire, or more traditionally, in a hole dug in the ground marinated in chilies and spices and finally covered with maguey leaves. So rather than advise you all to buy shovels I suggest a much easier and better way - SOUS VIDE! The technique is perfect to coax out every delicious drop of flavor and is the perfect filling for tacos.
I love the heady flavor of the rich lamb punctuated with the robust cooking liquid. The combination of the chilies and spices give the meat a complex and savory lip smacking goodness. Speaking of chilies, when you go through the recipes you're going to see some options for the amounts of chilies; obviously, the more you use the hotter and more intense the flavor will be. One thing you might not know is quite a bit of the heat is in the seeds and interior ribs of the chilies so omitting those will also reduce the heat factor but your culinary mileage will vary.
If you live in an area where the traditional maguey leaves are available don't be shy, char a few over the flame and add them to the lamb they will give you the classic flavors with none of the digging!
Serve these tacos on warmed corn tortillas (or wheat flour if you must) with the tomatillo salsa and our vacuum packed guacamole for added flavor and don't forget some diced onions, chopped cilantro and a squeeze of lime juice.
Ingredients:
For the Lamb Shoulder:
• 1 cup water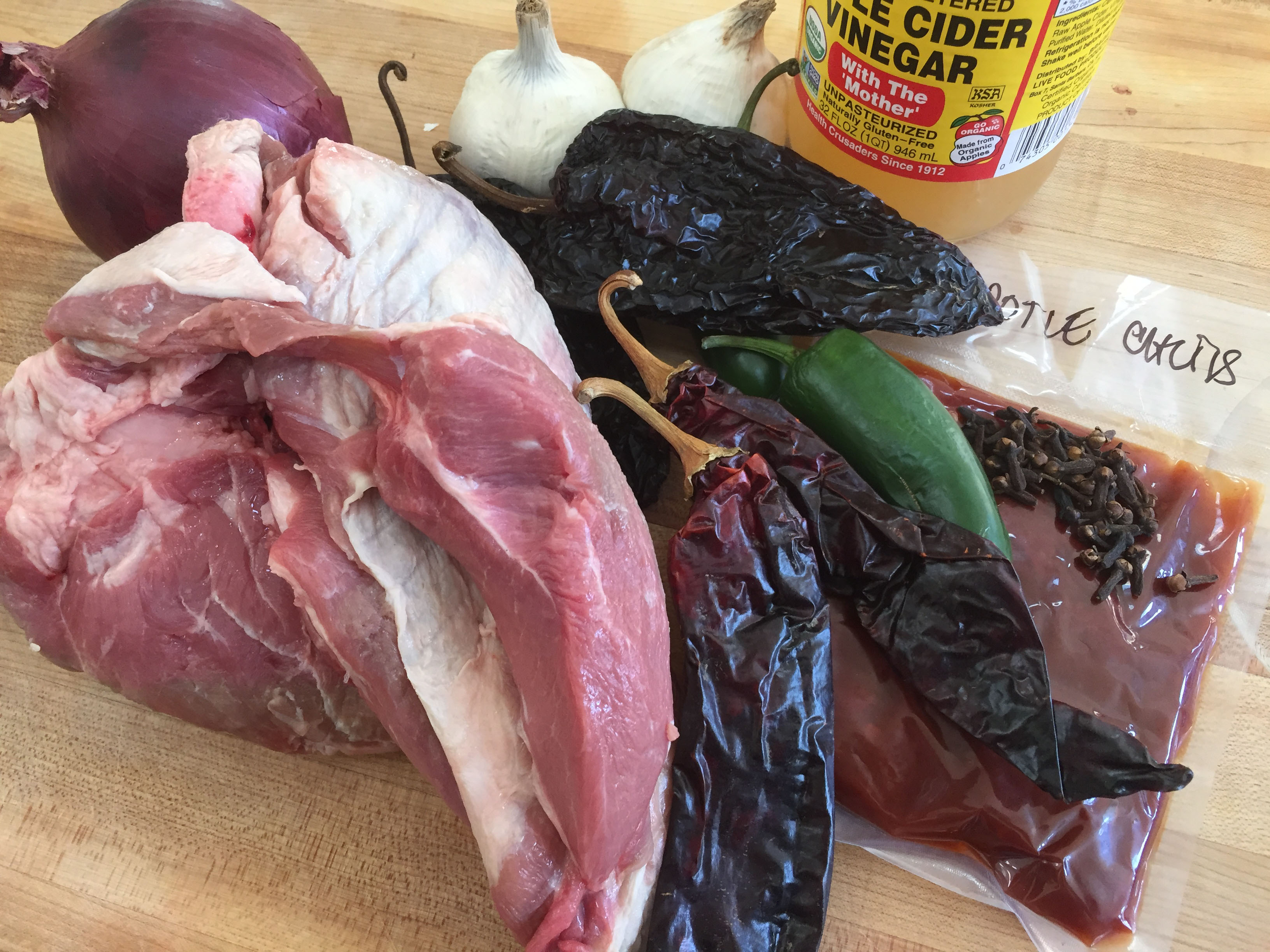 • 1/4 cups apple cider vinegar, raw
• 1 tablespoon kosher salt, plus more to taste as necessary
• 1 tablespoon maple sugar
• 1 tablespoon Mexican oregano, dried
• 1/2 teaspoon cinnamon, ground
• 1-3 chipotle chilies in adobo, stemmed
• 1-2 ancho
• 1-2 guajillo
• 5 cloves garlic, peeled
• 2 cloves, whole
• 2 allspice berries, whole
• 1/2 red onion, peeled and roughly chopped
• 3-5 pounds lamb shoulder, bone in, square-cut, boneless lamb shoulder
• Freshly ground black pepper, to taste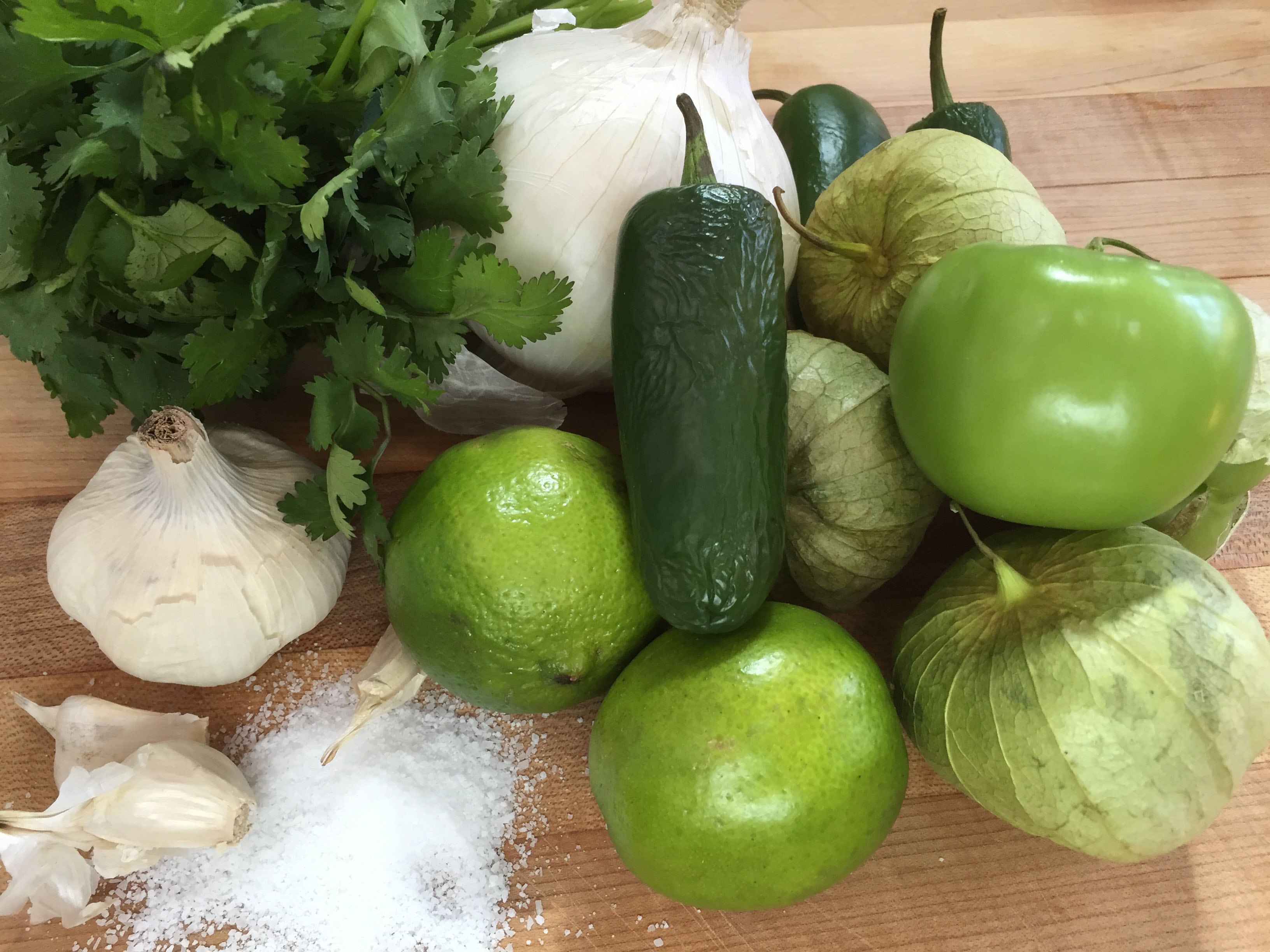 For the Tomatillo Salsa:
• 1/2 pound tomatillos, husked and rinsed
• 5 cloves garlic, peeled and cracked
• 1 medium white onion, peeled, cored and quartered
• 1-3 medium jalapeños, stemmed
• 1 handful cilantro, stemmed
• Kosher salt, to taste
Directions:
1. Preheat the SV1 to 83°C/182°F
2. Place the water, vinegar, salt, oregano, cinnamon, chilies, garlic, cloves, allspice, onion, salt and pepper into the bowl of a food processor or bar blender and puree until smooth.
3. Place the lamb shoulder into a suitable sized VacMaster bag(s) and pour in the marinade.
4. Place the bagged lamb into the preheated water bath of the SV1 and cook for 8-10 hours.
5. Remove the bag from the SV1 and carefully pour the cooking liquid thorough a fine mesh strainer into a bowl and reserve.
6. Place the lamb shoulder on a cutting board and while still warm using your fingers or forks shred the lamb or cut into small pieces moisten with the reserved cooking liquid to your liking.
For the tomatillo salsa: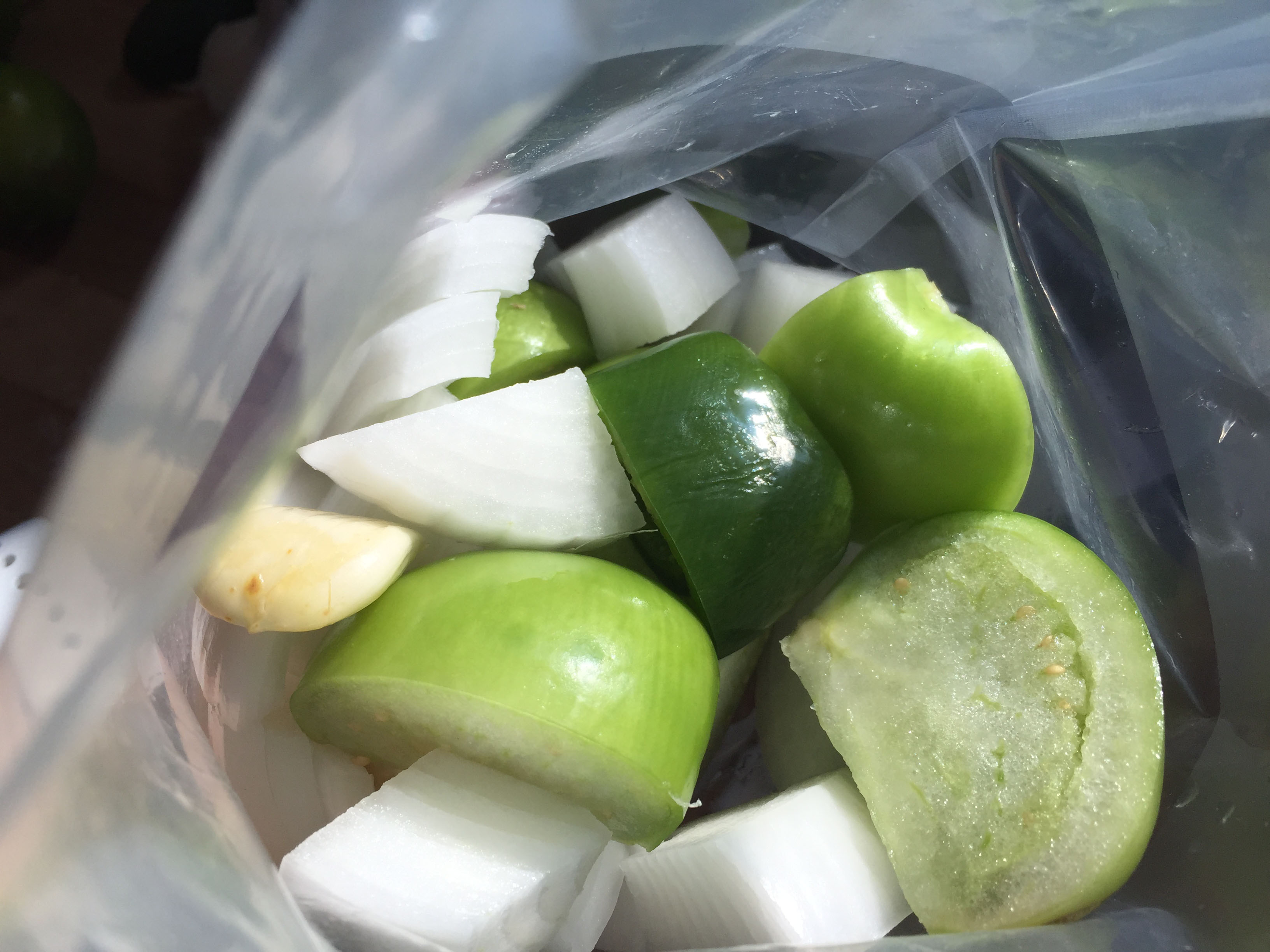 1. Preheat the SV1 to 88°C/190°F
2. Place tomatillos, garlic, onions, and jalapeños in an appropriate sized VacMaster bag and using a VacMaster suction or chamber machine vacuum pack.
3. Leave in water bath for 15-20 minutes or until the onions are slightly soft.
4. Carefully remove the bag from the SV1 and immediately plunge into ice water to thoroughly chill.
5. When the tomatillo mixture is thoroughly chilled place the contents into a bar blender or food processor. Add the cilantro, lime juice, salt and pepper to taste and purée, reserve.
6. Shred lamb, discard bone, and serve with salsa and warm corn tortillas.