Other Uses For Your Vacuum Sealer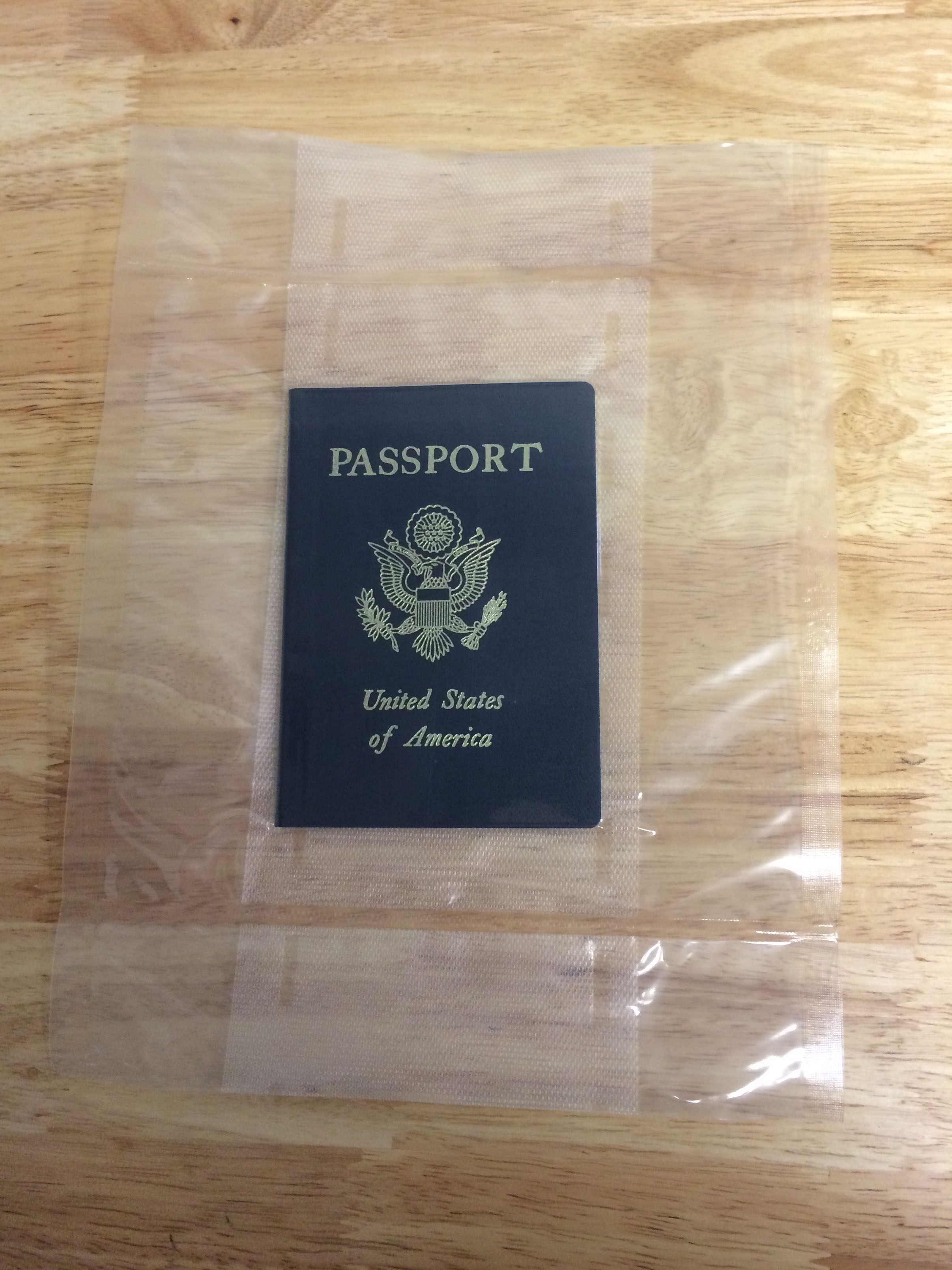 My vacuum sealer sees quite a bit of use in my kitchen for keeping my food fresh. I seal meals that I've prepared in advance, I know that I can safely freeze my vacuum sealed food without worrying about freezer burn. I've experimented with cooking inside the bag, and I have been amazed at the versatility of this appliance.
My curious side got to work wondering, how else can I use this appliance around the house? There are many objects around the house that I would love to be able to protect in storage, though maybe they don't need all the air removed first. I have often wondered about that "seal only" function on my unit, and what I could use that for.
"Seal Only" is the perfect function for items that I want to protect from water, scratches and other outside elements, but I know that a little air in the bag won't hurt them, or items that may be damaged by vacuum sealing. When you use the seal only function on a vacuum sealer you are eliminating the vacuum function from kicking in, and skipping straight to the strong waterproof seal that usually comes at the end of the vacuum cycle.
Bags of Chips/Cereal/Crackers
With just a quick go around the house, I found quite a few great uses for this function. As my vacuum sealer is already at home in my kitchen, I started there. My pantry is full of open bags of chips, cereal, and cracker bags, all things that are too fragile to vacuum seal, but get stale quickly when they aren't closed properly. For all of these items the "seal only" function worked beautifully, no air is able to penetrate the seal, but I didn't risk creating a bag of crumbs by engaging the vacuum cycle. This seal mimics the seal the bags have when you originally purchased the items.
Important Documents
For those important documents that you need to save for the long haul, keep them protected inside a water proof vacuum sealed bag. You don't need to suck all the air out to perform a seal that will keep everything you want to protect these documents from out. Some things I chose to seal with this method were my families birth certificates, passports, and my marriage licence, along with many other documents.
Photos
While not as common these days, I still like to have physical prints of my favorite photos. Not all of these photos make it into a frame, but I still want to keep them safe and looking their best. I also sealed all of my favorite holiday cards and birth announcements. After a while it seems like they have lost their place on my fridge, but I still want to hold onto them.
Other Memorabilia
I have a tendency to save ticket stubs and programs from shows, and sporting events. I know that someday I will do something awesome with them all, I just don't know what yet. In the meantime I sorted them by type of event and used the seal only function so I wouldn't crinkle or crush any of them. Now when the inspiration hits and I am ready to do a project with them all, I know they are all safely stored together.
Have you found any other creative uses for your vacuum sealer? Share them in the comments section!