Side Dish: Creamed Spinach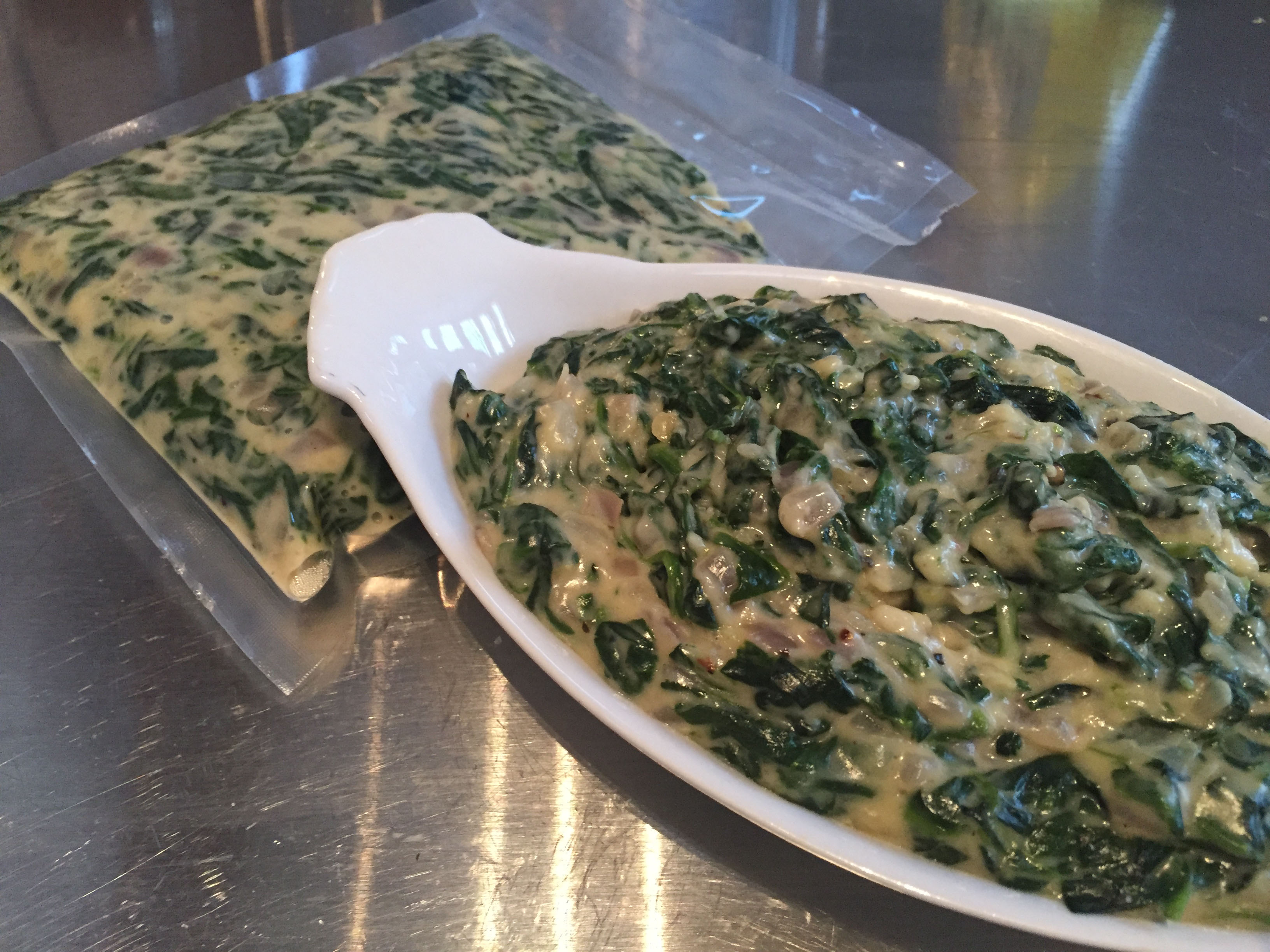 Creamed spinach makes for a deliciously simple go to side for any dinner.
Ingredients: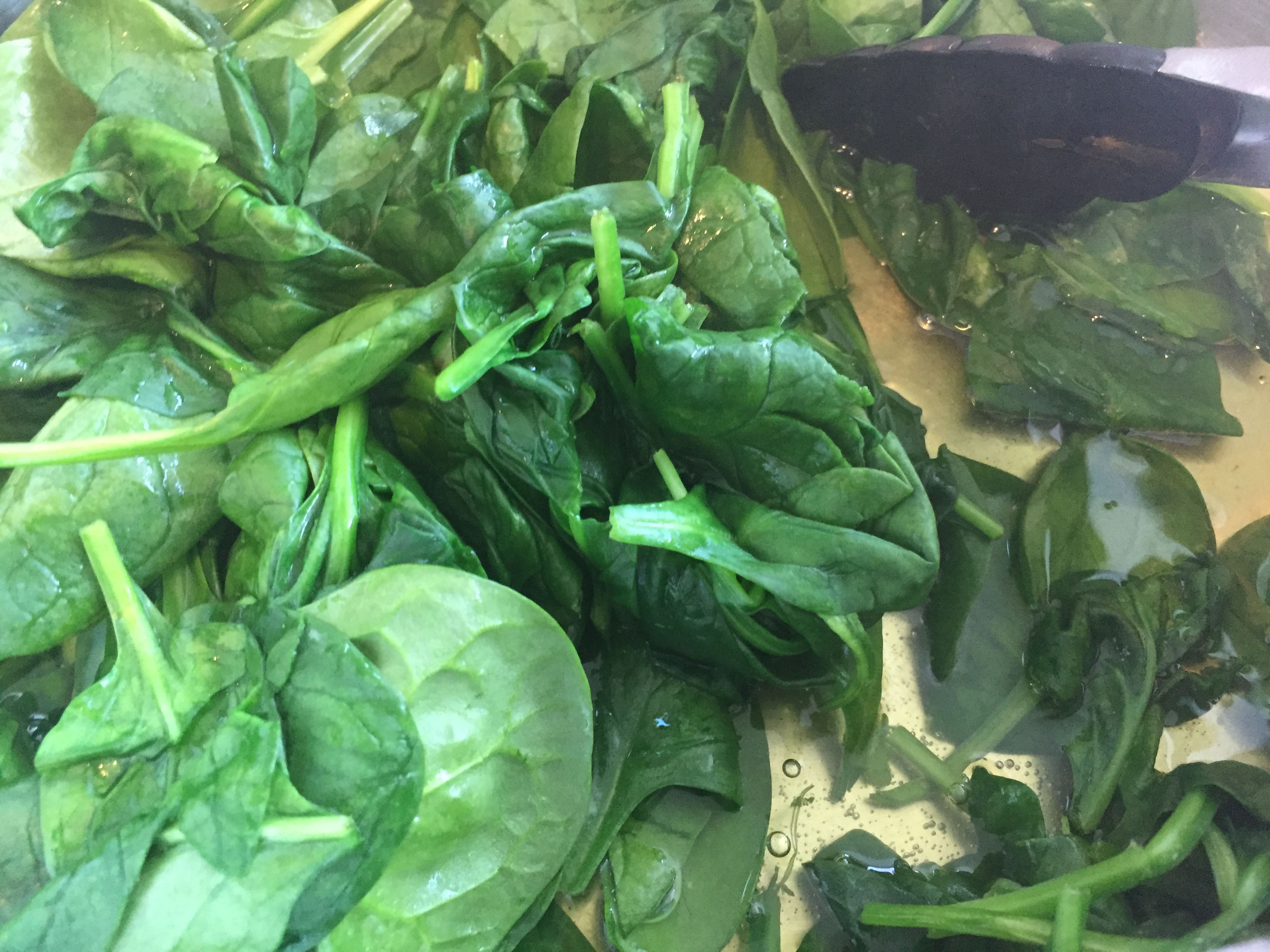 • 3 tablespoons unsalted "sweet" butter
• 20 ounces fresh spinach, tough stems removed
• 1 small red onion, peeled and finely chopped
• 2 tablespoons roasted garlic puree
• 1/2 teaspoon all-purpose flour
• 1/4 teaspoon xanthan gum
• 1 cups heavy cream
• 1 cup Parmesan Regiano, grated
• Lemon juice, freshly squeezed, to taste
• Salt and pepper, to taste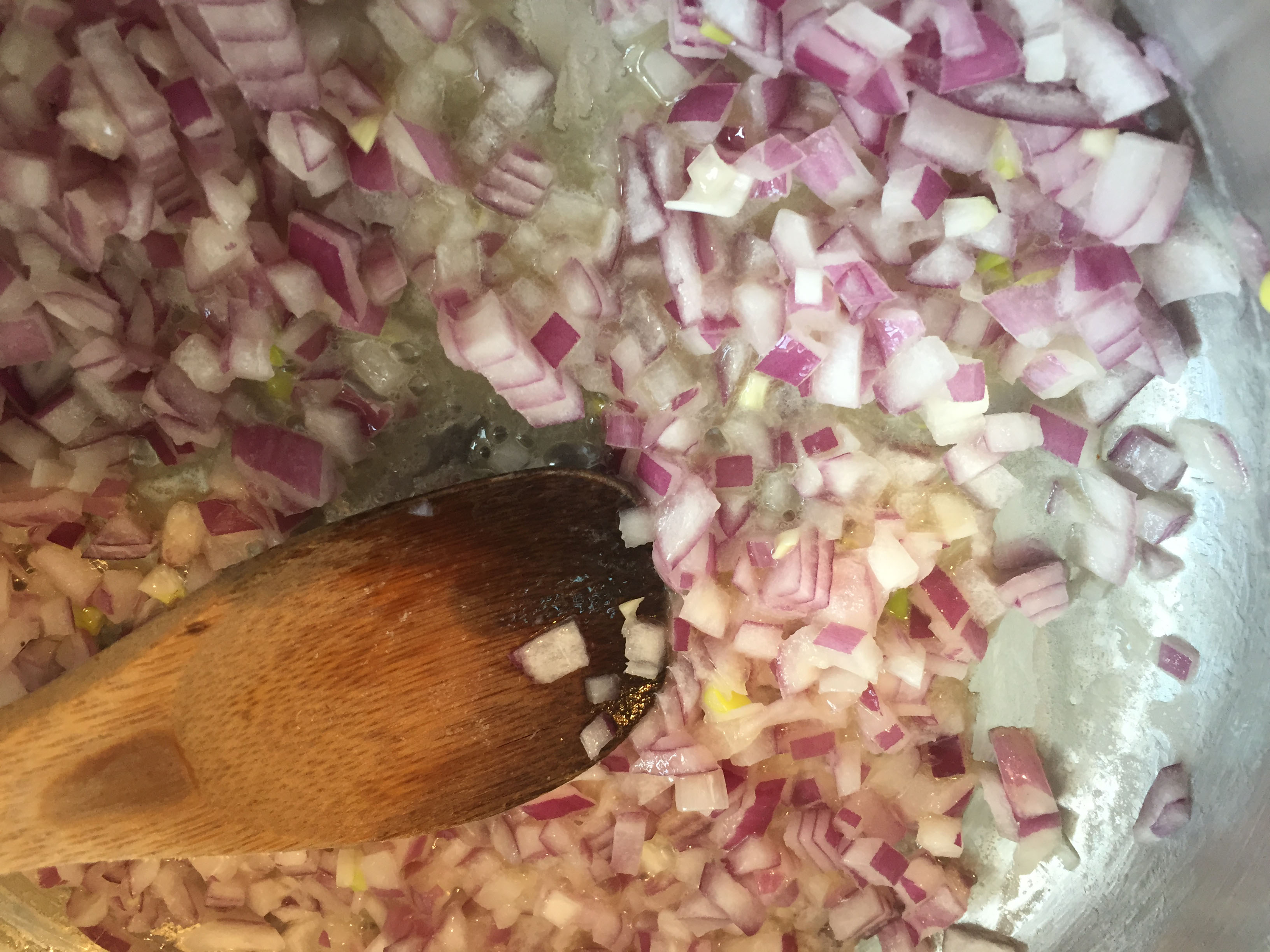 Directions:
1.Bring 1/4 inch or so of water to a boil in a large heavy bottomed saucepan.
2. Add the spinach and the salt and continually stir and steam until all of the spinach has wilted about 3 to 5 minutes.
3. Immediately drain into a colander and allow it to cool tossing occasionally.
4. Wrap the cooled spinach in clean cheesecloth and squeeze out as much water as possible.
5. Transfer the spinach to a cutting board and coarsely chop, reserve.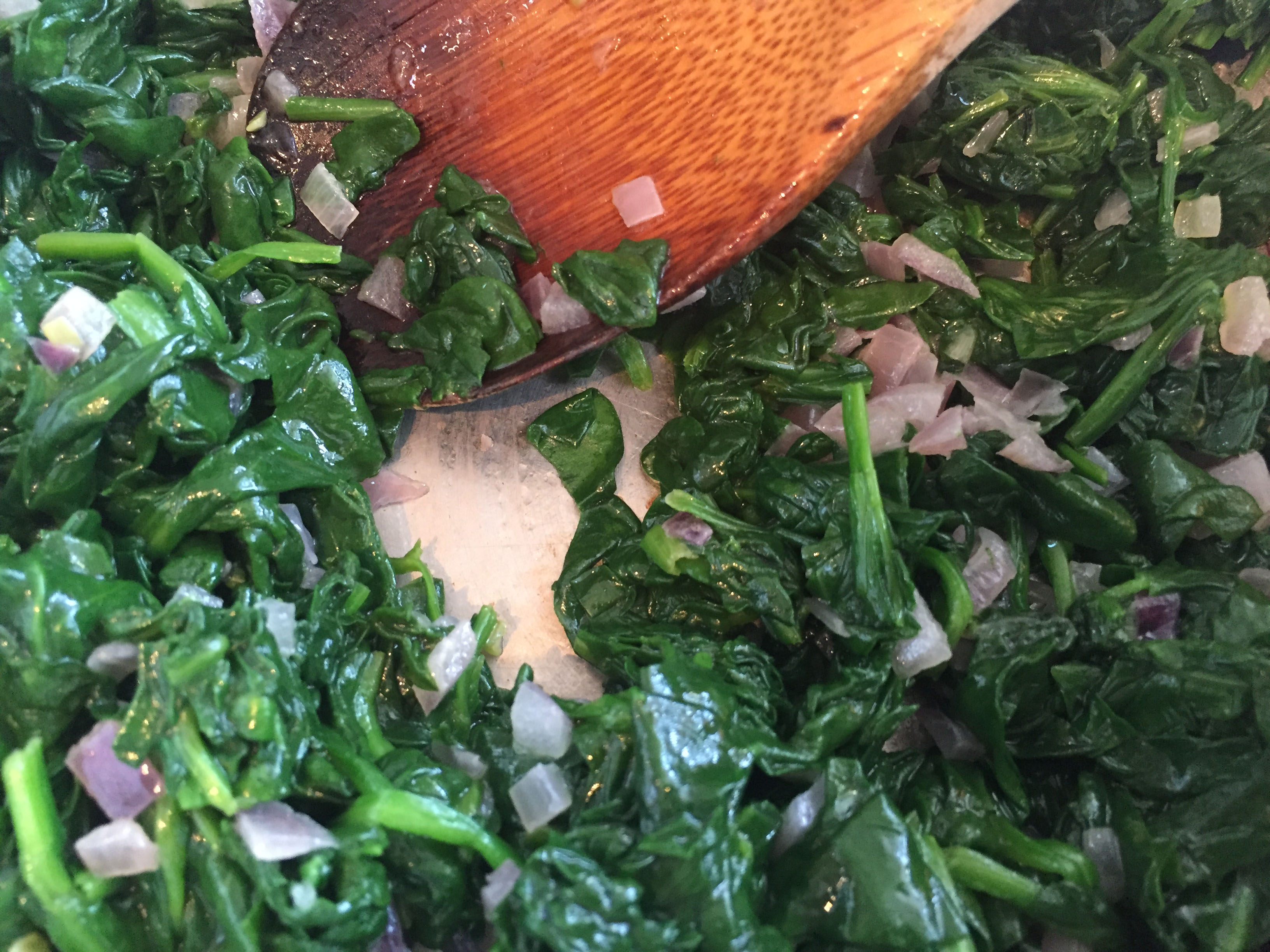 6. In a medium sized saucepan over medium heat add the butter, onion and and sauté until softened, about 4 minutes.
7. Add the chopped spinach blend thoroughly and remove from the heat.
8. Whisk together the flour, xanthan gum, garlic and heavy cream in a small bowl, then add to the spinach.
9. Return the pan to for a minute or so over medium heat and heat until barely bubbling add the cheese.
10. Once the flour mixture has been incorporated into the spinach, remove from the heat.
11. Season to taste with a squeeze of the fresh lemon juice, salt and pepper and serve immediately.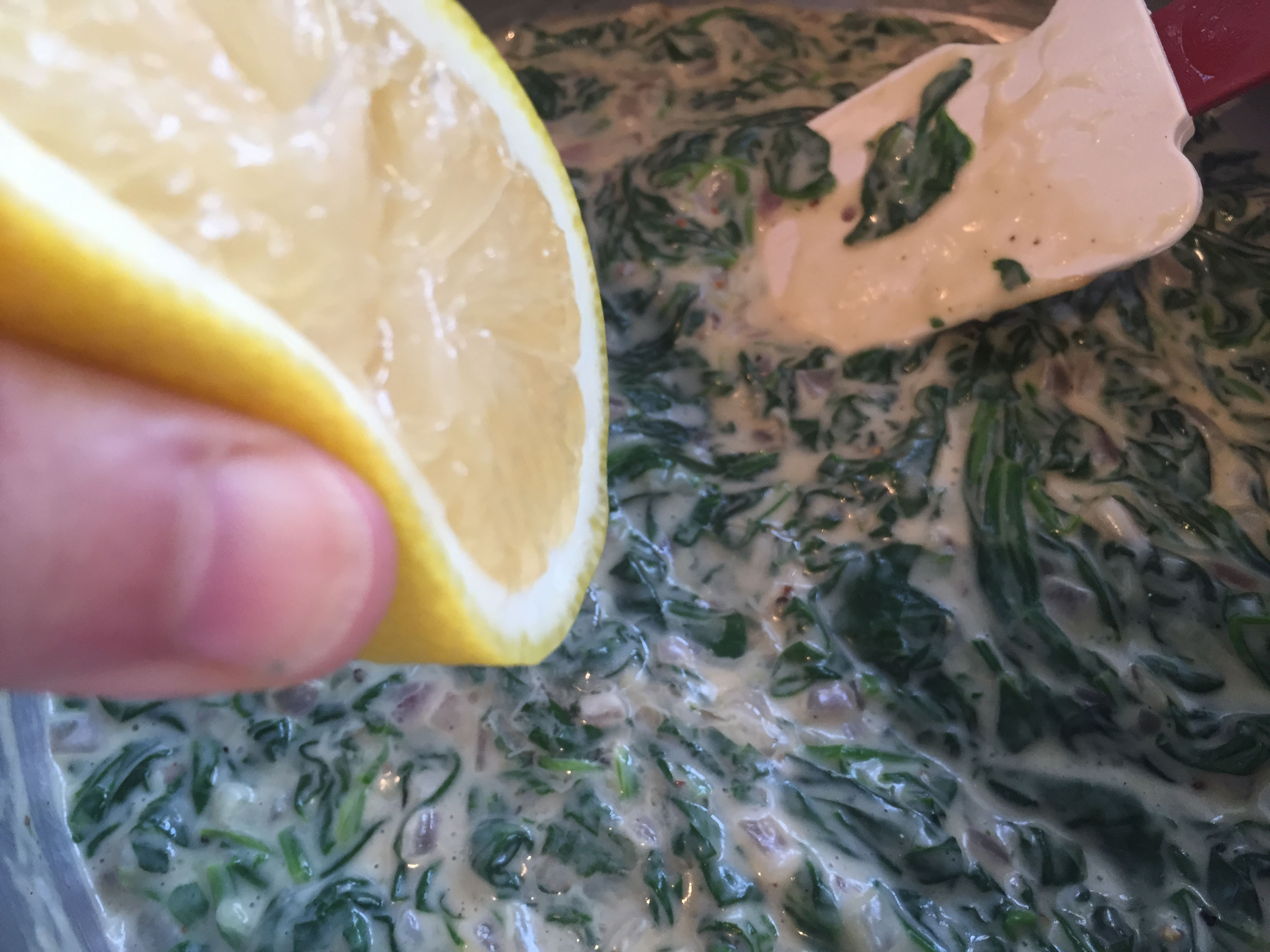 12. If preparing ahead pour the creamed spinach evenly in a thin layer onto baking sheets and refrigerate until thoroughly chilled.
13. Using appropriately sized VacMaster bags and the VacMaster bag stand portion the spinach into desired amounts and using a VacMaster Chamber machine vacuum seal the bags.
14. Refrigerate or freeze the creamed spinach until needed.
Tip: If you would like to make this ahead, transfer the creamed spinach to a lightly buttered casserole dish. Sprinkle the top with buttered bread crumbs. Refrigerate until 40 minutes before serving. Bake at 350° F for about 30 minutes, until hot and bubbly.