What is the DUO550, How Is It Both Suction, And Chamber Technology?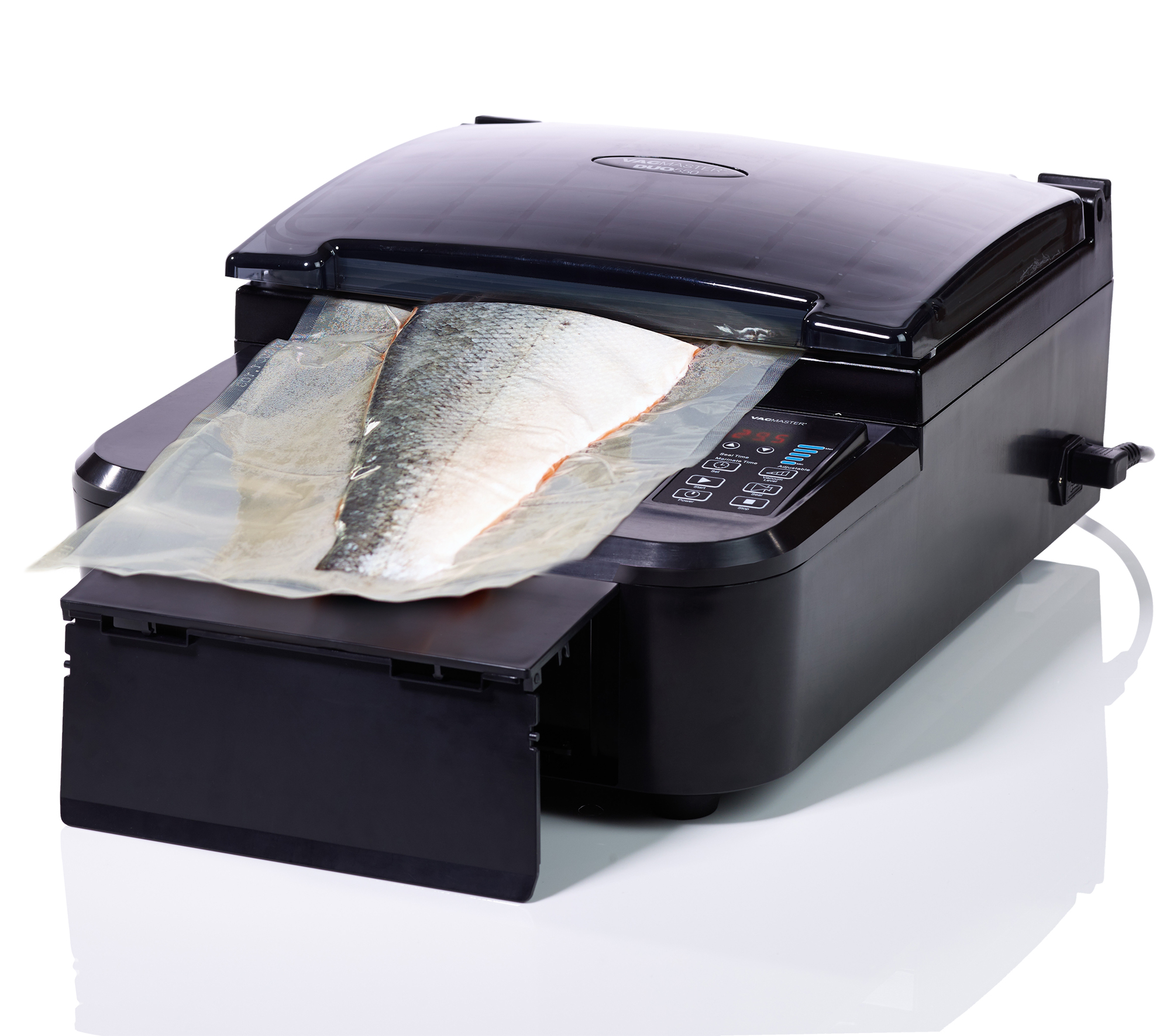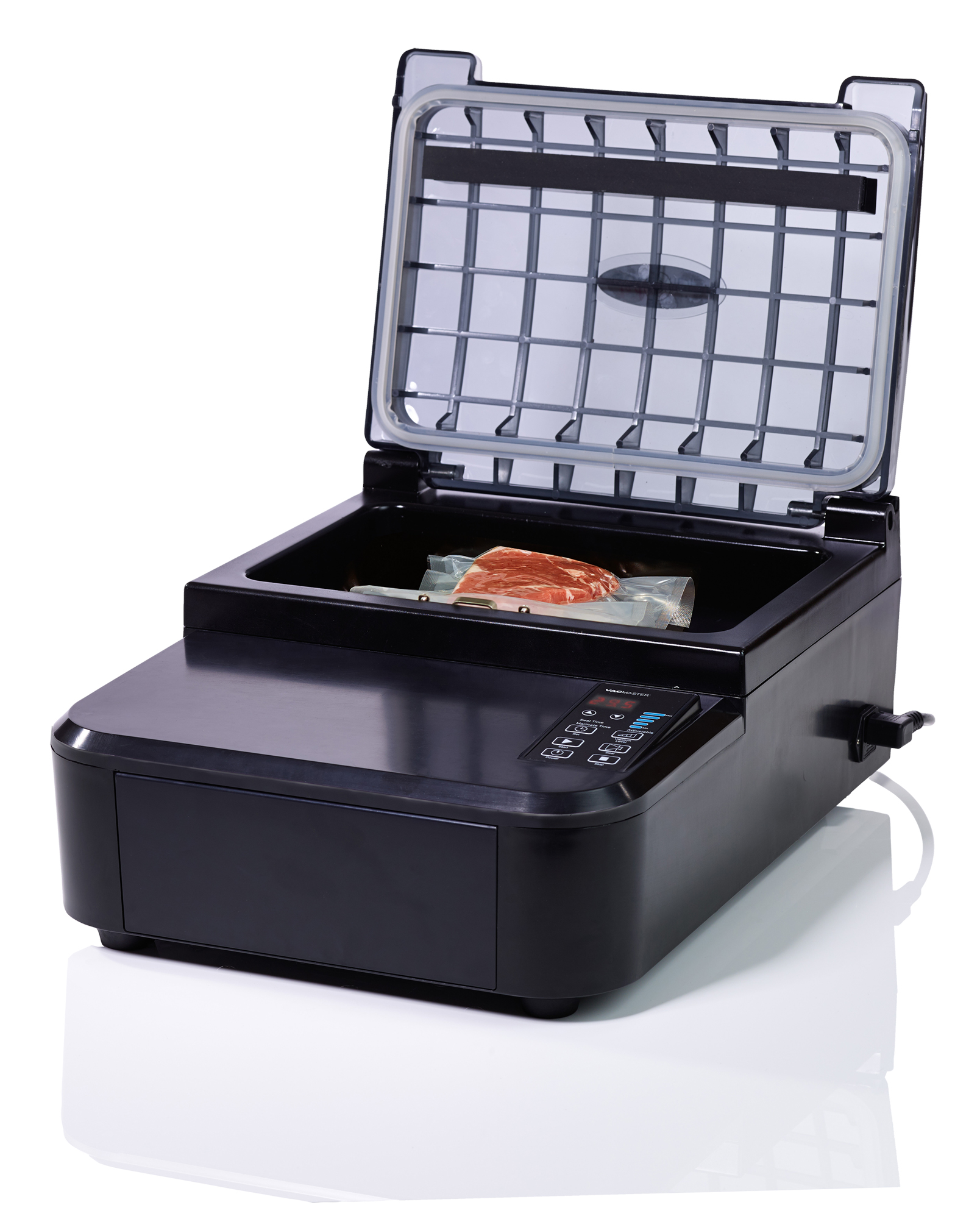 The industry's first duo, suction and chamber vacuum sealer in one, the VacMaster DUO550 is the ultimate machine. The DUO is perfect for home users who want to vacuum seal, and are interested in trying out chamber technology along with using the suction sealing technology for items that don't fit inside the chamber.
Features of this heavy-duty unit:
•Is able to package continuously without cool down time or needing to stop
•Has a transparent lid, so you can see what you're doing inside the chamber
•Has a heavy-duty vacuum pump, providing a strong vacuum pull
•Is reliable, has the same pump as the tried and true VacMaster® VP112
What kind of bags does it use?
One of the many perks of the duo is it's ability to make use of any VacMaster® bags, rolls, or pouches, there are even pouches made for use with the DUO, these pouches have the opening on the "wide" end to better fit the DUO's chamber. While the DUO also has a suction sealer, the chamber pouches will only work inside the chamber, not on the suction mechanism. When you would like to use the suction mechanism on the DUO you must be sure to use the mesh vacuum sealer bags, and rolls; it's important to note that the chamber pouches will not work with the suction mechanism of the machine.