VacMaster Takes On the National Pizza Show
We are thrilled to announce that VacMaster is participating in the National Pizza Show on August 22nd-23rd at the Rosemont Convention Center in Rosemont, IL. We'd love to see you there! Visit booth: 535
The National Pizza Show isn't just another event. It's where pizza operators from all over converge to explore the nuances of deep dish, stuffed pan, and tavern-style pizzas. It's a venue teeming with exciting revelations about new marketing techniques, state-of-the-art equipment, software innovations, and avant-garde management ideas.
Why Visit the VacMaster Booth?
Discover the VP330:
Ever imagined vacuum packaging multiple pizzas at once? The VP330 makes that dream a reality.
We aren't just about one machine. From large machines to pizza accessories, we have something for every pizza enthusiast.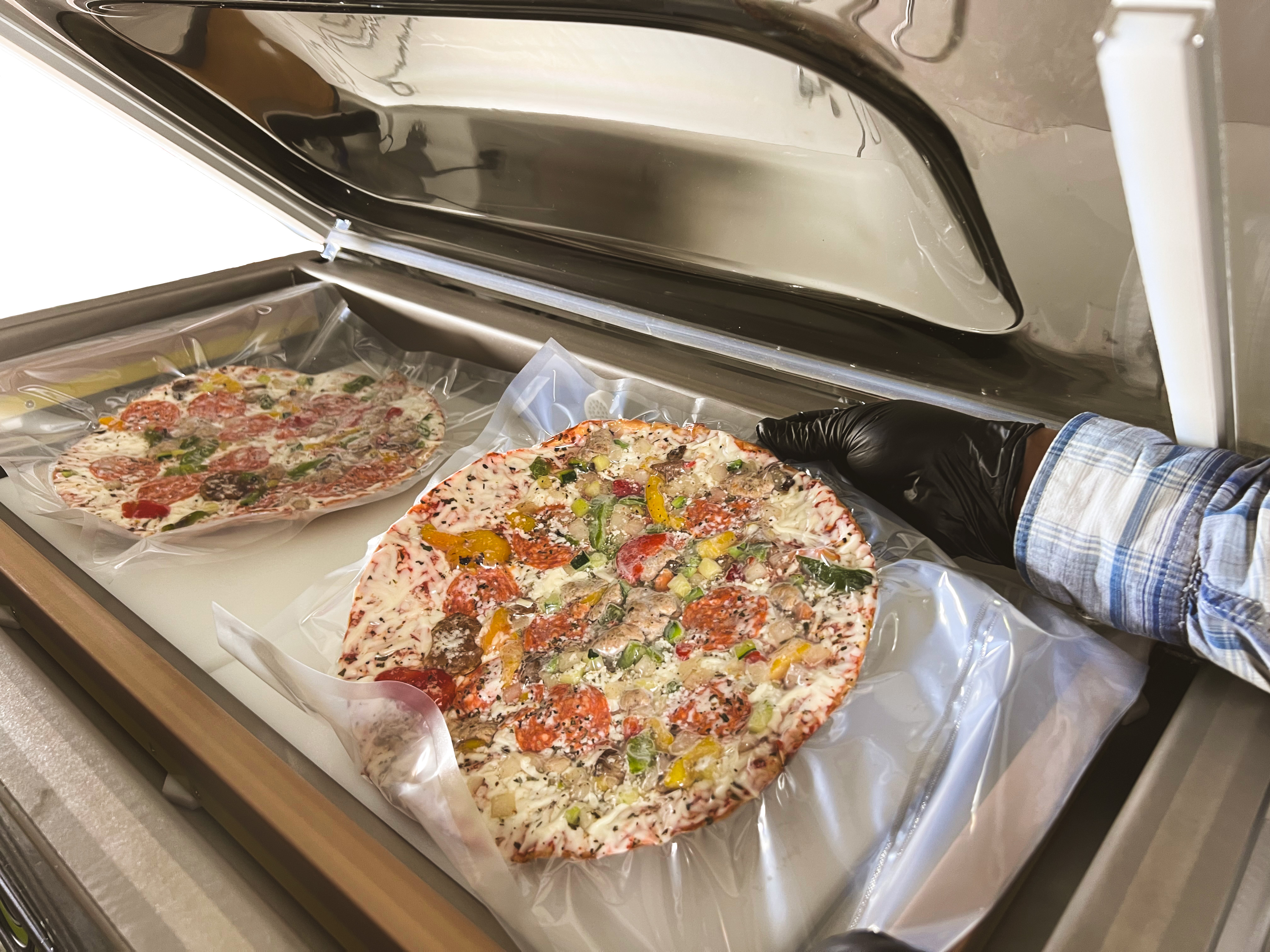 Seal the Sauces:
Remember, our vacuum sealing technology isn't just for pizzas. Keep your sauces fresh and flavorful with our commercial vacuum sealers and high-quality vacuum sealer bags.
Register for the event and make sure you don't miss out on this pizza extravaganza. Hope to see you there!