What you need to know about VacMaster, BPA, FDA and NSF Standards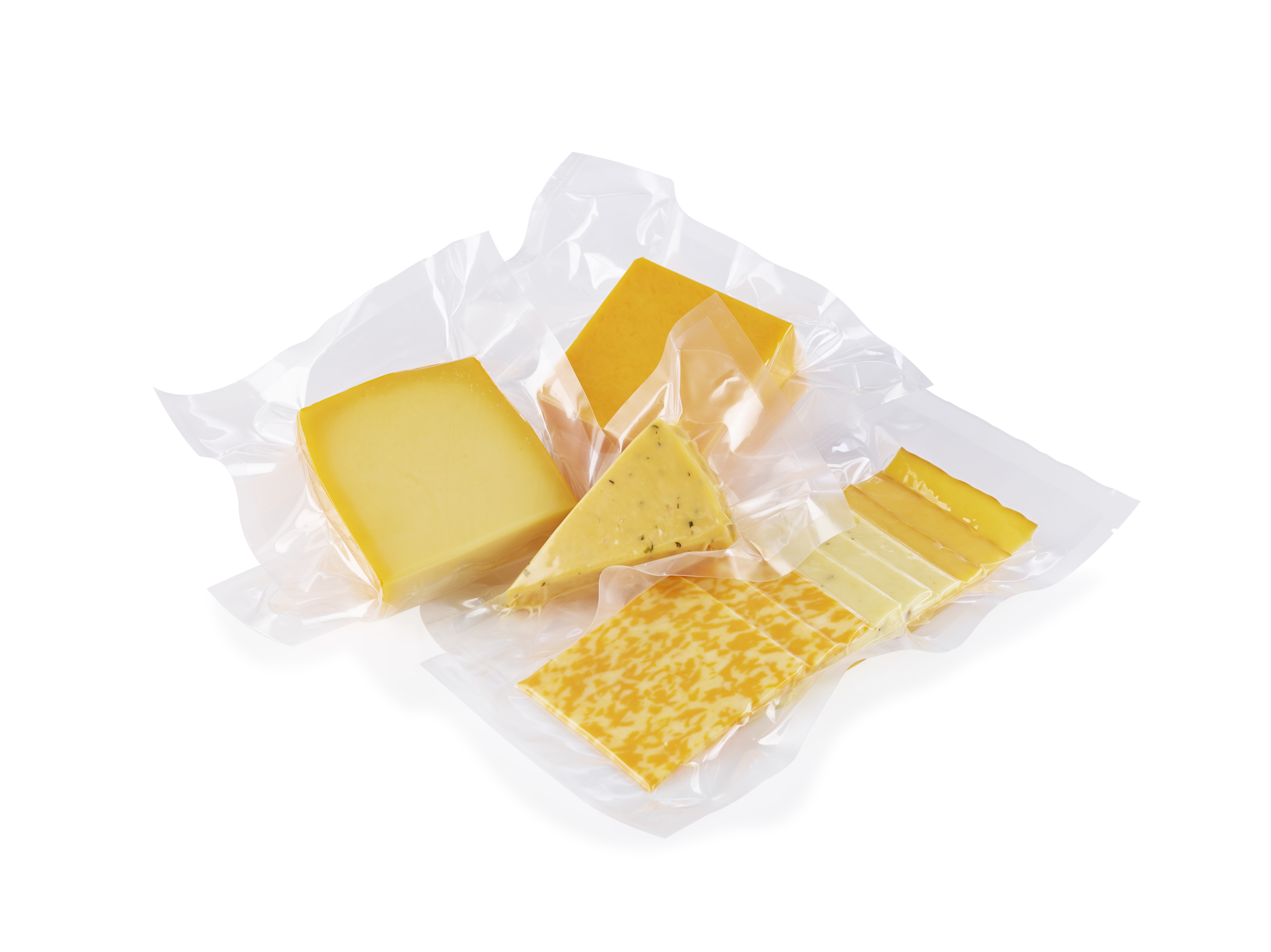 Some of our most frequently asked questions come from those in the food industry, seeking to remain in health department compliance. These questions often revolve around a few familiar acronyms to restaurant and food centered businesses: BPA, FDA, and NSF.
We take great pride in the quality and safety of our products, and want to be sure that this information is readily available and easy to find. You can continue reading for the answers rounded up in one place, or check out the Help Center if we missed one. Of course if you can't find your answer we encourage you to Contact Us and we will be happy to help.
1. BPA
It is important to make sure that the products coming into contact with your food are free of BPA's, phthalates, and other plasticizers. Yes ALL VacMaster bags and pouches are BPA free, also free of phthalates and other plasticizers.
2. FDA
Many vacuum sealers and bags are used for food packaging purposes, making compliance with the Food and Drug Administration standards important to consumer safety. Below you will find VacMasters Certification and Guarantee of Compliance to FDA standards: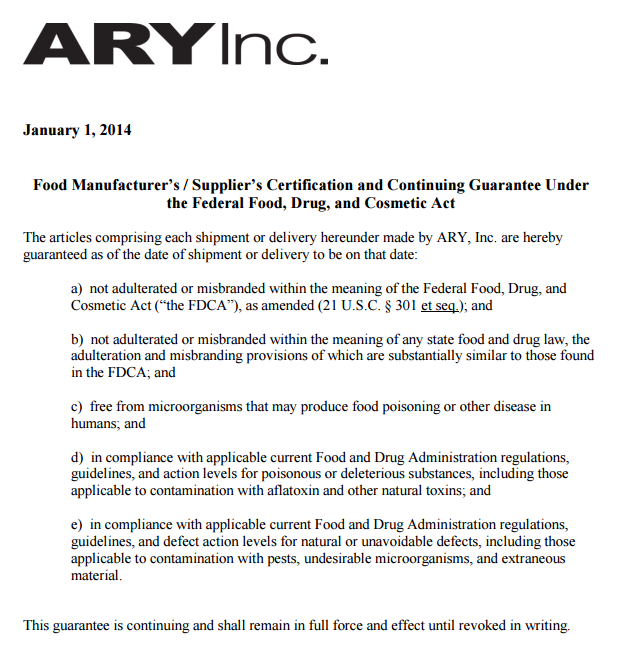 This letter can also be found here in the Help Center.
3. NSF
Our machines are not meant to come in direct contact with any food item, as such they are NOT NSF certified; however, as food will only come in contact with the bags, which are FDA approved the units are ideal for restaurant and other food industry use.