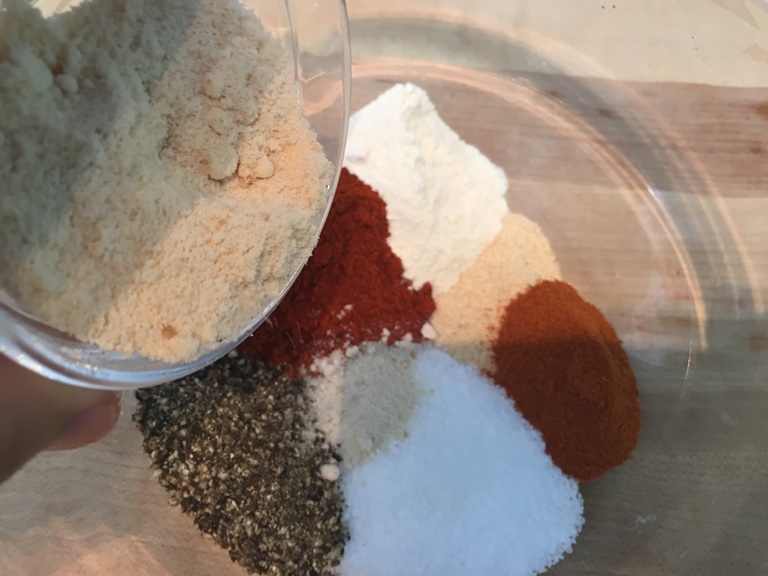 Hamburger Spice Blend
Recipe By: Chef Eric Villegas
Serving Size: 12
Yield: About 1/2 a cup
I generally eschew sweeteners for burgers but in this case a Sous Vide burger needs to achieve a quick yet tasty crust after cooking so as not to overcook the meat. A bit of sweetness in this case, maple sugar is the perfect natural sweetener that along with the rest of the spices offers a quick and delicious crust for a juicy burger.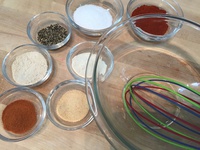 Ingredients:
- 1/4 cup paprika, smoked
- 2.5 tablespoons kosher salt
- 2 tablespoons black pepper, coarsely ground
- 1 tablespoon maple sugar
- 2 teaspoons garlic powder, roasted
- 2 teaspoons onion powder
Directions: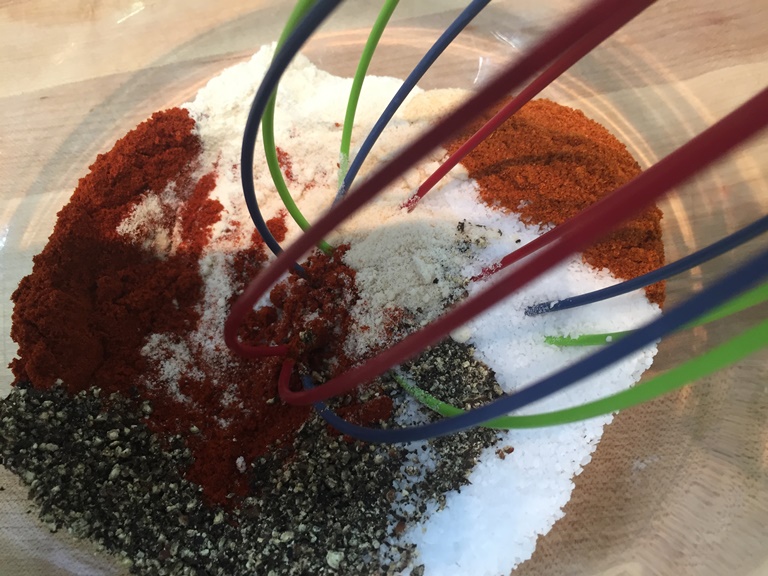 1. Combine all the ingredients in a medium sized bowl and mix thoroughly.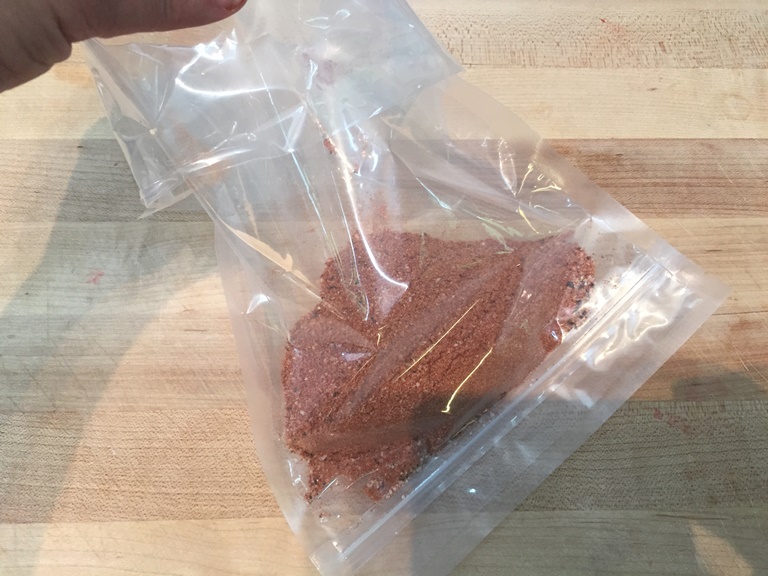 2. If making ahead place in a VacMaster resealable pouch and vacuum in a VacMaster suction or chamber machine.
3. Use as needed.
---