Camp Sous: Week 1 - Sous Vide Pork Tenderloin
Campers had the opportunity to get familiar with their gear, see how to get the most out of the sous vide survival kit and explore their culinary creativity. The team was crafty and utilized what was available around their home to set up the sous vide bath. This included stock pots, storage containers and even a cooler. Bonus points should be awarded to those that used the VacMaster Sous Vide Water Tank.
The mess tent was alight with meals using sous vide cooked Filet Mignon and pork tenderloin as well as rethermed brisket and vacuum packed portioned ham.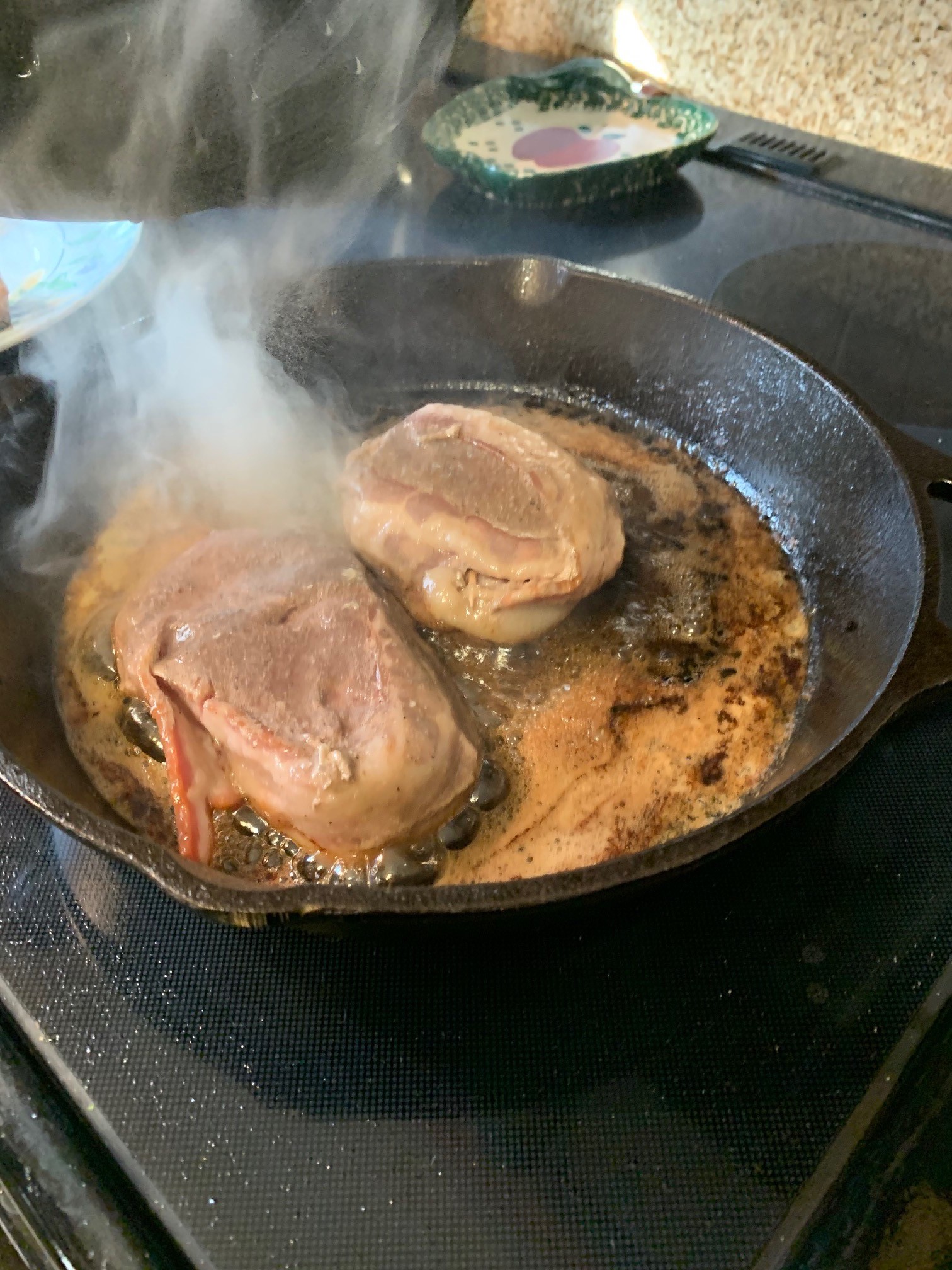 Recipe of the week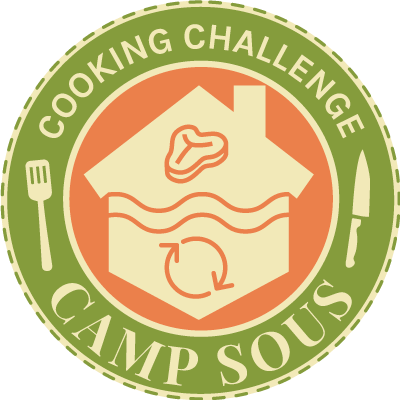 Pork Tenderloin Sous Vide – CG
Pork tenderloin is one of those simple to cook hard to mess up cuts I like to grill when the family is in the mood for something other than chicken or steak. With that in mind I figured this should be perfect for my first attempt at sous vide. Much like when I grill the tenderloin, I kept this pretty simple. I cut slits in the top of the pork to place in cloves of garlic, about 6. Patted the tenderloin with a paper towel and placed it in the bag to be sealed by the PRO350.(See the PRO350 replacement, The PRO360) These sealers are so intuitive and easy to use. I knew that I did not want or need a full vacuum on this, so when most of the air was out of the bag, about 95%, I pressed the seal button, immediately stopping the vacuum process, and sealing the bag. Into the bath set at 139 degrees for about 1 hour and 45 minutes. Once done, I put a spicy pork rub that I frequently use on both sides and dropped it into a cast iron pan with copious amounts of no salt butter for about 90 seconds a side, including the ends. I topped it off with a glaze that consisted of butter, bourbon, garlic and some of the juices that were left over from the pork cooking in the bag. Served it up with some pasta and broccoli, and of course a tasty beer.
Ingredients:
No real precise measurements just eyeball it. This is supposed to be exploration, right?
Pork Tenderloin 1.25 lbs
Sliced garlic cloves about 6 for the tenderloin
My preferred pork rub applied liberally
No Salt Butter for the sear in the cast iron skillet
Glaze:
Bourbon – about ¼ cup
No Salt Butter – about a table spoon
5 sliced gloves of garlic
Juices from pork
Sous vide Circulator Settings:
139 degrees at 1:45
Notes:
The Pork could have been in the bath for another 30 minutes to give it a bit more tenderness. And had I read the instructions, the temp and time for the sous vide cooker should be set at the same time then press play.