White Cheddar & Parmesan Mornay Sauce
Mornay sauce is a cheese packed white sauce based on the classic Béchamel. Usually finished with shredded Gruyère cheese, this Mornay uses aged white cheddar and Parmesan cheese that offers a delicious nutty earthiness with a classic cheddar-like bite.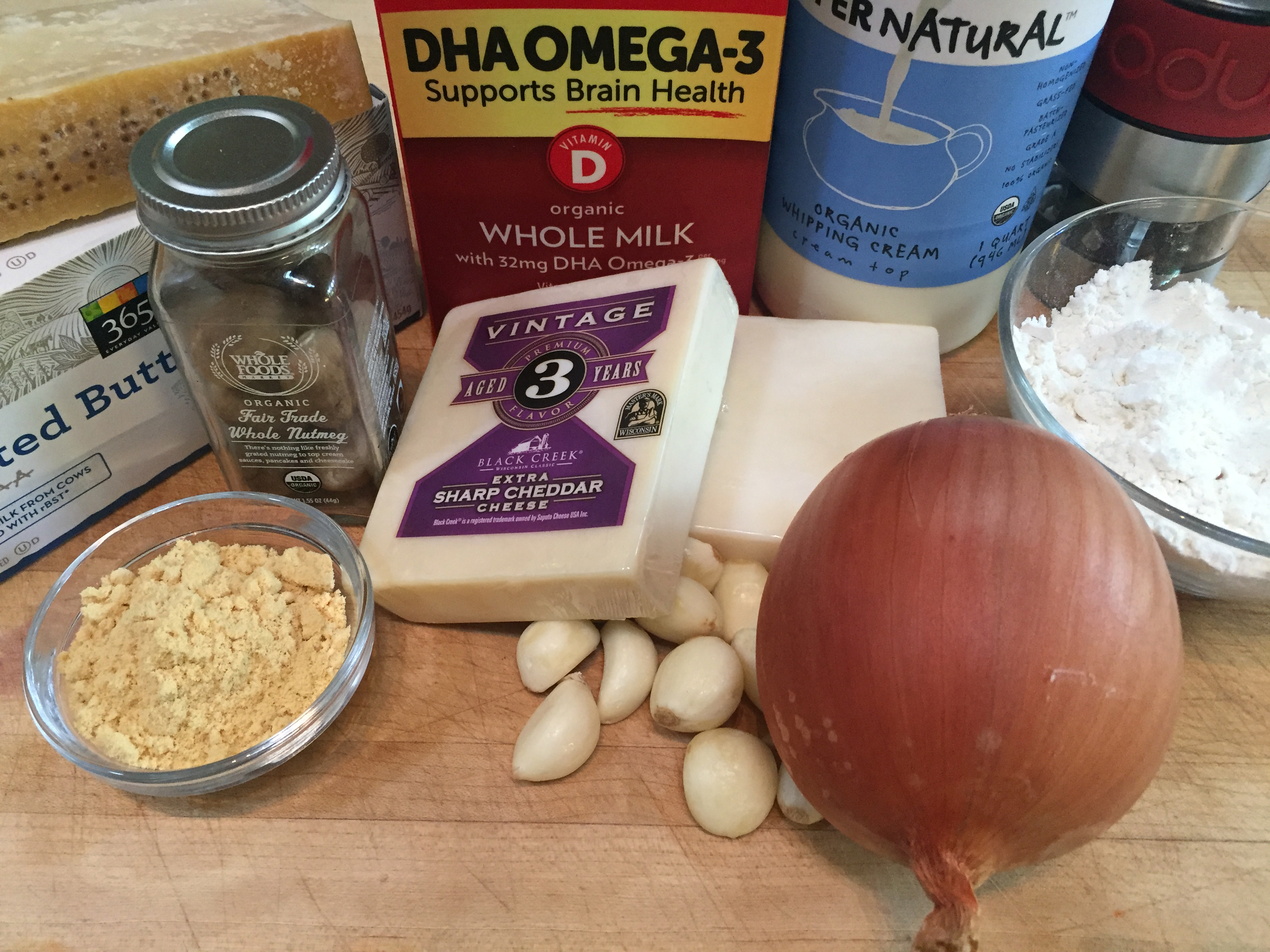 Ingredients:
• 2 1/2 cups heavy cream
• 2 large white onion slices, peeled and sliced 1/2 inch thick, charred on both sides
• 6 large garlic cloves, cracked and charred on all sides
• 2 bay leaves, fresh
• 1/2 teaspoon nutmeg, freshly grated
• 1 teaspoon mustard powder
• Salt and freshly ground black pepper
• 3 tablespoons all-purpose flour
• 3 tablespoons unsalted "sweet" butter
• 4 ounces white cheddar, shredded
• 2 ounces parmesan cheese
• 1 tablespoon lemon juice, fresh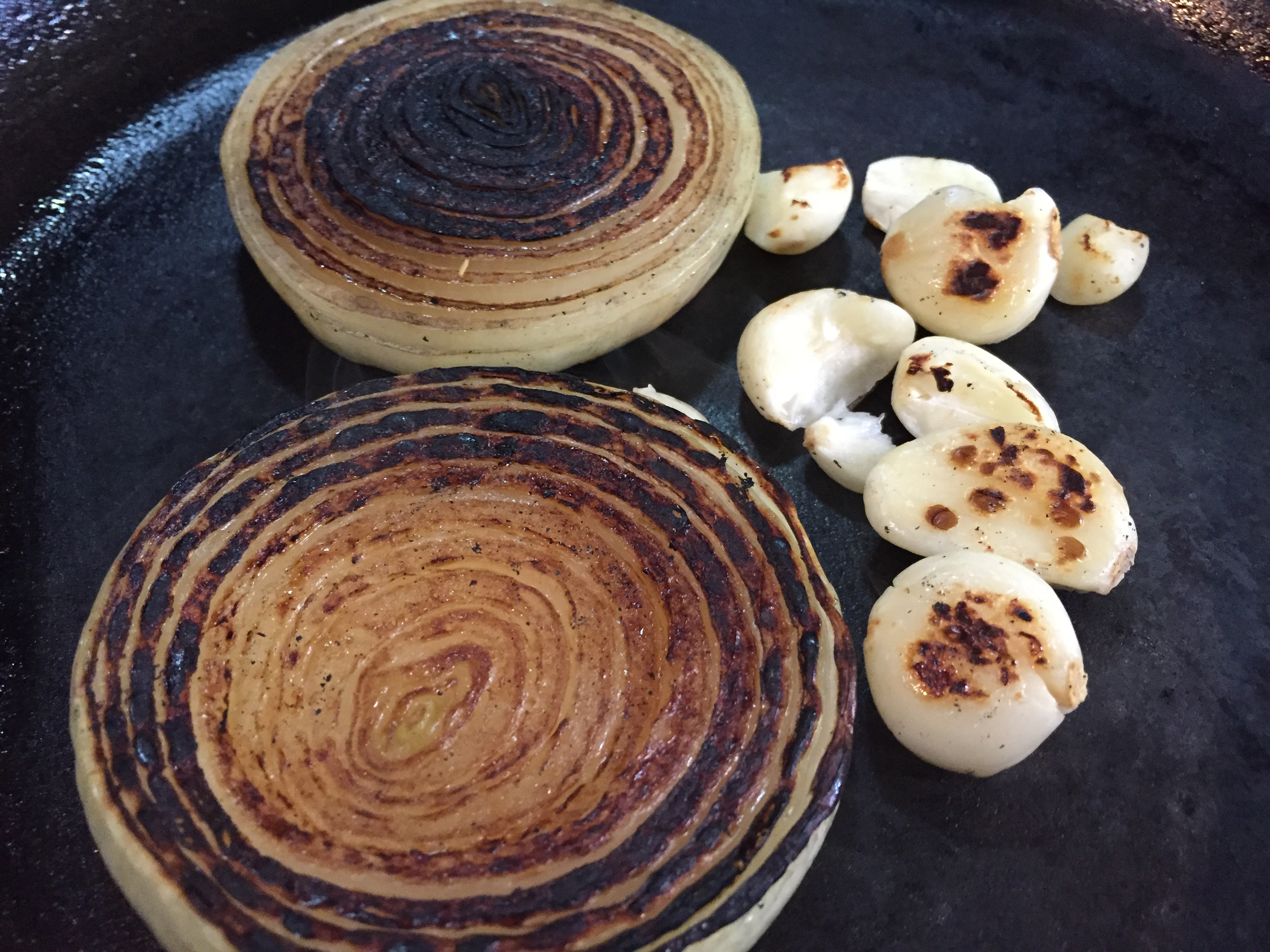 Directions:
1. Preheat the VacMaster SV1 to 85°C/185°F
2. Using the VacMaster bag filler and an appropriate sized VacMaster Chamber Pouch, add the cream, charred onions, charred garlic, bay leaves, nutmeg, mustard, salt, and pepper.
3. Using a VacMaster Chamber Vacuum Sealer, seal the bag keeping a careful eye on the mixture level as cream expands during the vacuum process. If the level rises too close to the seal bar, immediately press seal or stop to end the process.
4. In a small to medium-sized non-reactive saucepan over medium-high heat melt the unsalted butter with the flour.
5. Using a whisk, blend the flour with the butter until the flour begins to toast to a light blond color with a slightly nutty aroma, about 1 minute.
6. Remove the cream mixture from the SV1 and using fine mesh strain the infused cream into the roux.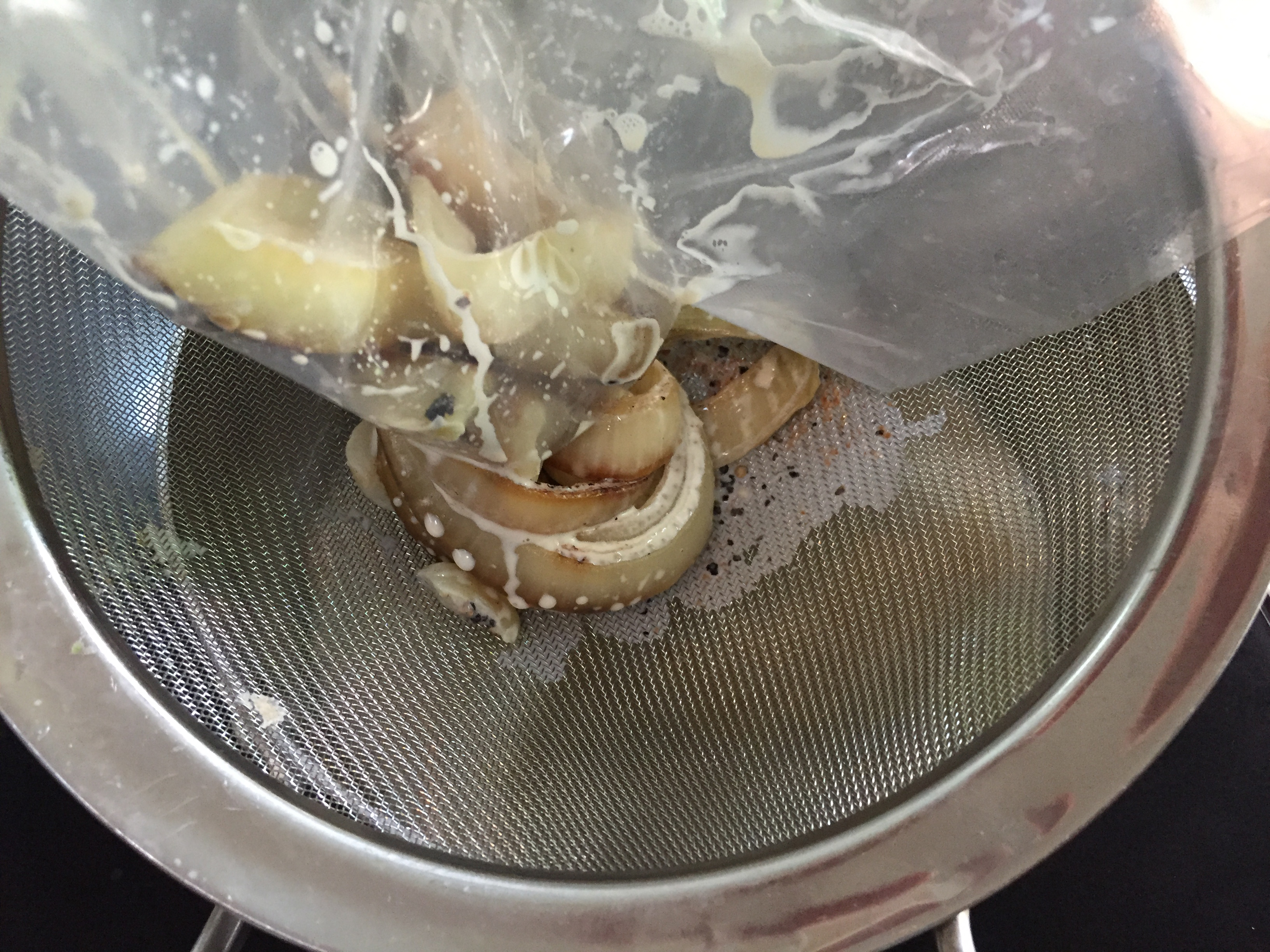 7. Using a wire whisk stir constantly until the cream is fully incorporated and thick.
8. Bring to a simmer and whisk in the cheddar and parmesan cheeses into the base until completely melted and smooth and taste for seasoning.
9. Use immediately.
10. Alternatively, chill thoroughly, then using appropriate size VacMaster bags and a VacMaster chamber machine vacuum seal the mornay and refrigerate until needed.