New Years Eve with Chef Eric Villegas Alaskan King Crab Legs with Lemon Garlic Herb Butter!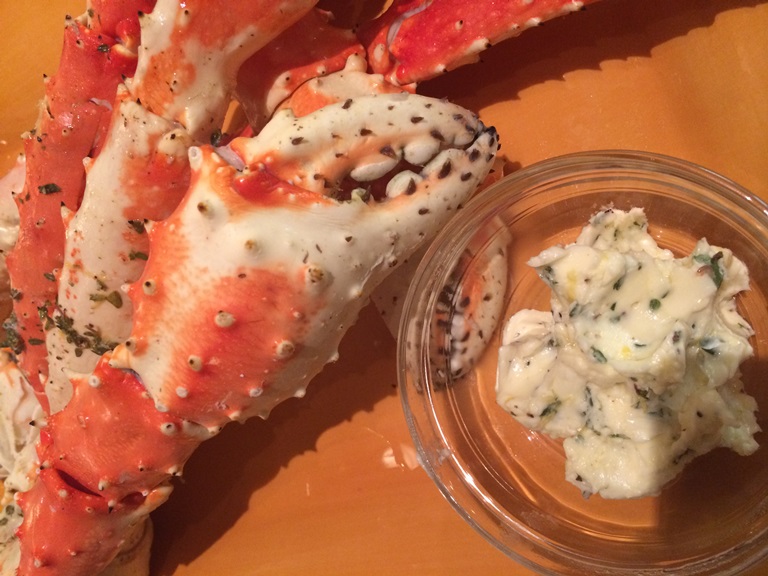 King Crab Legs with a Lemon Garlic Herb Butter
PREP TIME: 10 minutes | COOK TIME: 45 minutes
King crab legs are a seasonal fixture in our home especially for New Years Eve. Expensive to be sure, they are a delicious and decadent way to start the New Year right, as well as, incredibly fast and simple to prepare. King crab legs are always almost cooked on the fishing boats or immediately upon landfall to preserve freshness. Chances are that unless you have purchased a live King crab, the legs you have are fully cooked and probably frozen. They need only to be adequately heated before eating and that's where the Sous Vide method shines!
Generally boiled or steamed, both methods work in reheating the legs but both can leach the wonderful briny flavor out of the those expensive legs and water log your meal.
By vacuum packing the legs, plain or enriched with a flavorful accent like my Lemon Garlic Herb Butter, you get no loss of flavor or added water - just pure crab flavor accented with the delicious garlic and herbs!
Ingredients:
2 pounds king crab legs, cooked and defrosted
6 tablespoons lemon garlic herb butter, softened (see recipe below)
Fresh lemon wedges for serving
Directions:
1. Fill and preheat your sous vide container or stock pot with water (according to specifications) to 140°F (60°C) using your VacMaster SV1.
---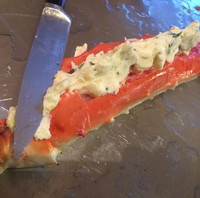 2. Using crab crackers or a sharp heavy knife crack the crab shells to expose the meat and pack with the lemon butter and vacuum. (Chef Tip: Due to the nature of king crab shells and their sharp edges its advisable to wrap the legs with VacMaster Bone Guards pouches or to double pouch to prevent the shells from puncturing the bags.)
---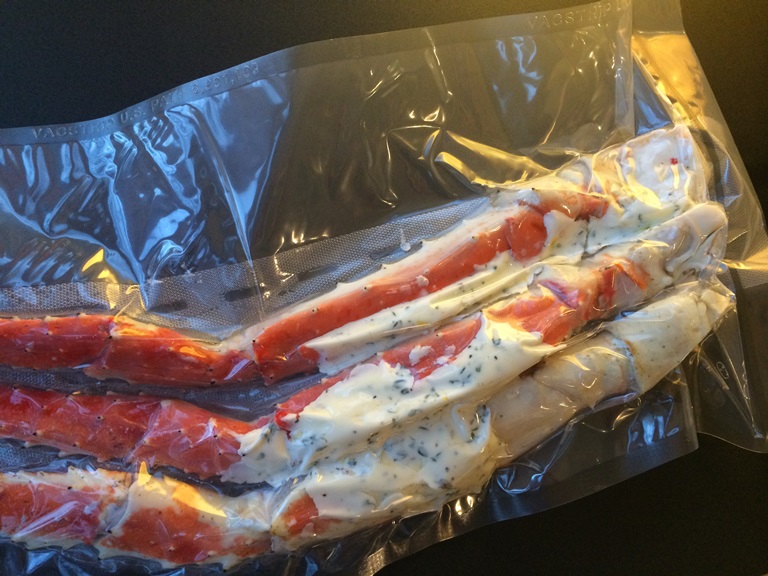 3. Using a VacMaster food vacuum sealer, suction or chamber, vacuum pouch the legs whole or break apart into segments - whichever is more convenient for your SV1 setup.
---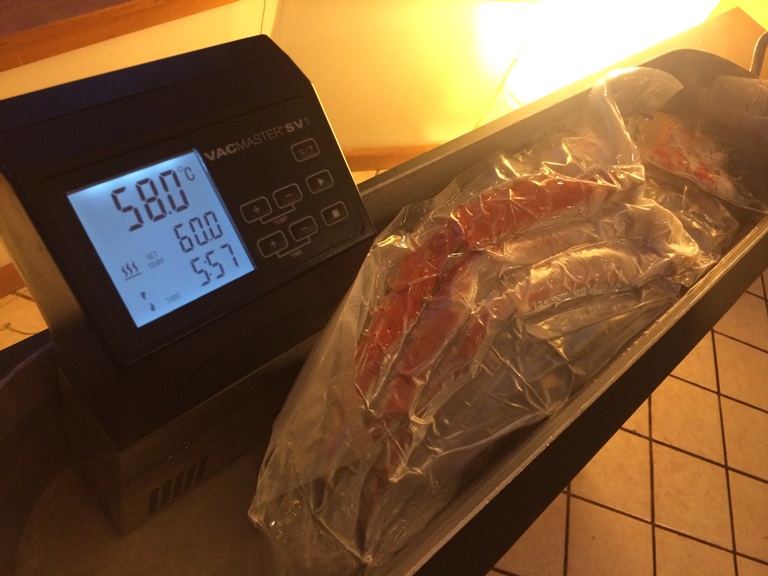 4. Place the bag(s) in the preheated SV1 for 30-45 minutes.
---
5. To serve, carefully pull the bags from the circulator and remove the legs from the pouches.
6. Place the legs on a warmed serving platter and pour any remaining liquid into a ramekin along with any remaining lemon butter for dipping.
---
Lemon Garlic & Herb Butter
PREP TIME: 5 minutes | COOK TIME: 15 minutes - 2 hours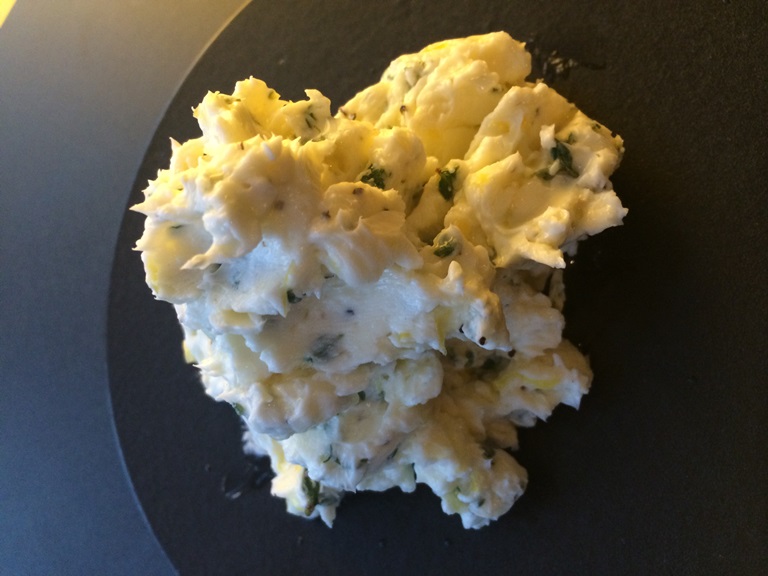 Ingredients:
8 tablespoons unsalted butter, softened
2 teaspoon grated lemon zest
4 teaspoons finely chopped parsley
2 teaspoons finely chopped thyme
2 garlic, clove, peeled and finely chopped
1/2 teaspoon salt
Freshly ground black pepper, to taste
Directions:
Combine all ingredients in a medium sized bowl with black pepper to taste. Beat lightly with a fork.
Let stand at room temperature for 15 minutes and up to 2 hours to let the flavors meld.
Chill in refrigerator until firm. Butter can be covered tightly and refrigerated for up to a week. Slice parts of chilled butter and serve over dishes as desired.