Food For Your Final Four Watch Party
After a wild Sweet Sixteen and Elite Eight weekend, and perhaps many busted brackets the 2017 Final Four field is set. Many people will go out this weekend and hope for the best trying to get a seat near the TV to get a view of the action. If you want to catch every bit of the March (or April) magic that only the NCAA Tournament can provide, you won't be the only one. On Saturday as you look forward to two of the biggest games of the college basketball season, it's the perfect time to host a watch party.
1. Pulled Pork Nachos with Sharp Cheddar, Pintos, and Guacamole
Looking for something great to mindlessly eat while you watch your favorite team (or the team that knocked them out) play? These nachos may seem like a snack, but piled high with tasty toppings they are sure to fill your belly, and the rest of your crew's too. Meat, cheese, and fresh guacamole, what else could you ask for?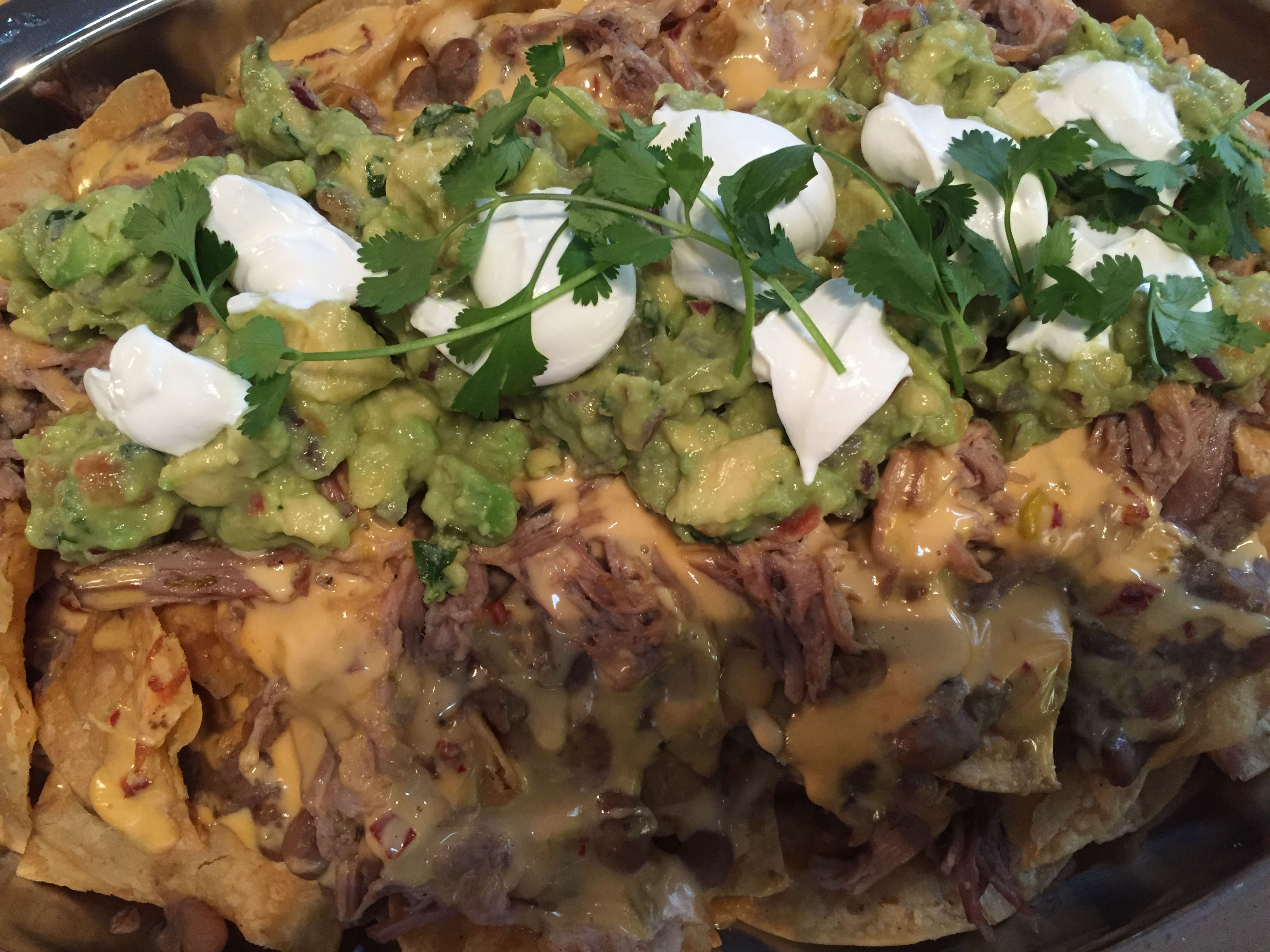 2. Detroit Style Steel Pan Pizza
A classic for a big group of people, a homemade pizza allows you to make everyone happy. You can always go with personal pizzas to let everyone make theirs just the way they like it. Or make a big one with everyone's favorite toppings.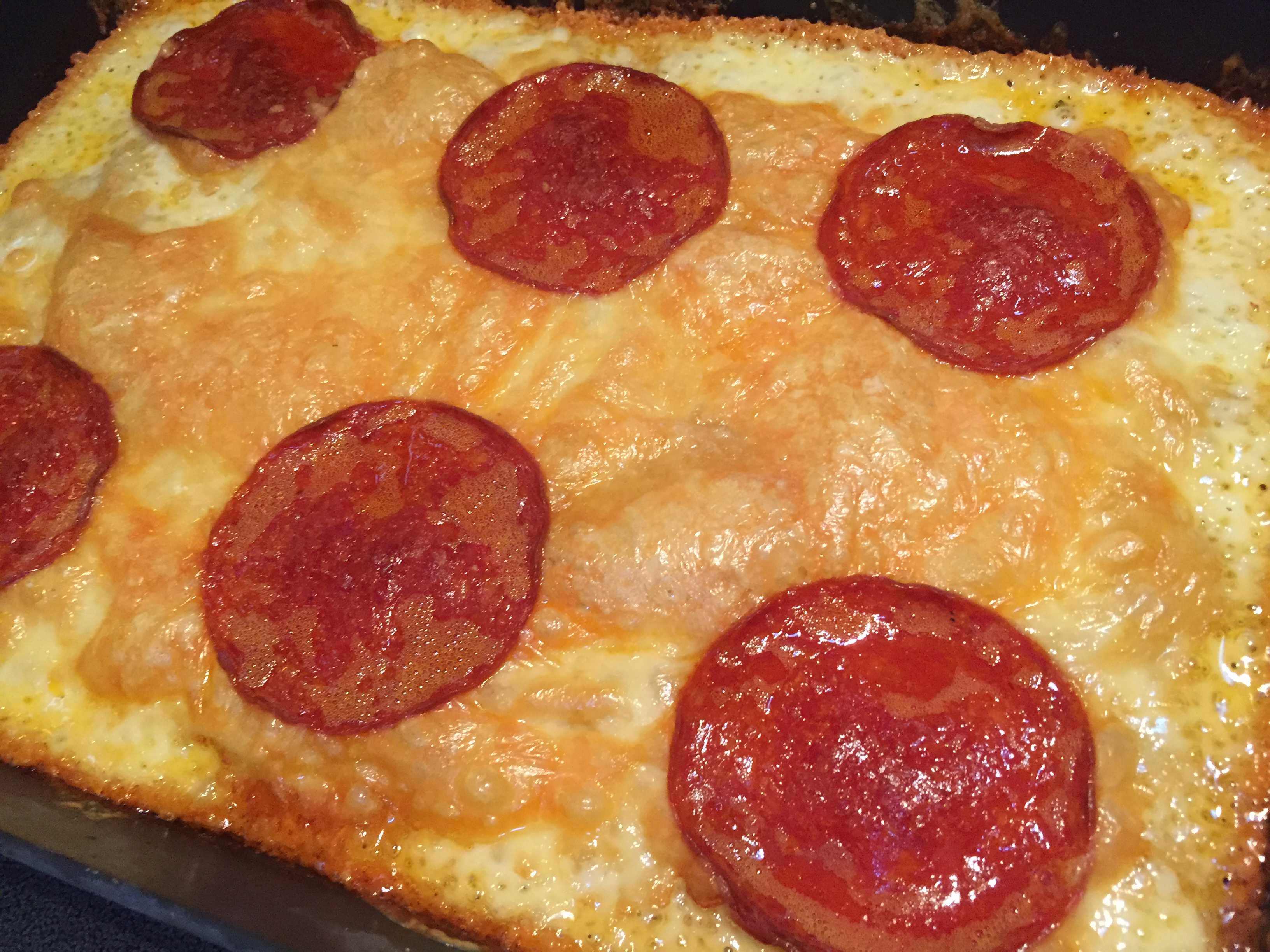 3. Crispy Chicken Wings Sous Vide
A natural partner for beer and sports, chicken wings help turn up the flavor at any watch party. Make them as hot or as mild as you and your guests can handle. It can be fun to have a variety of sauce and seasoning options to ensure there is something for everyone.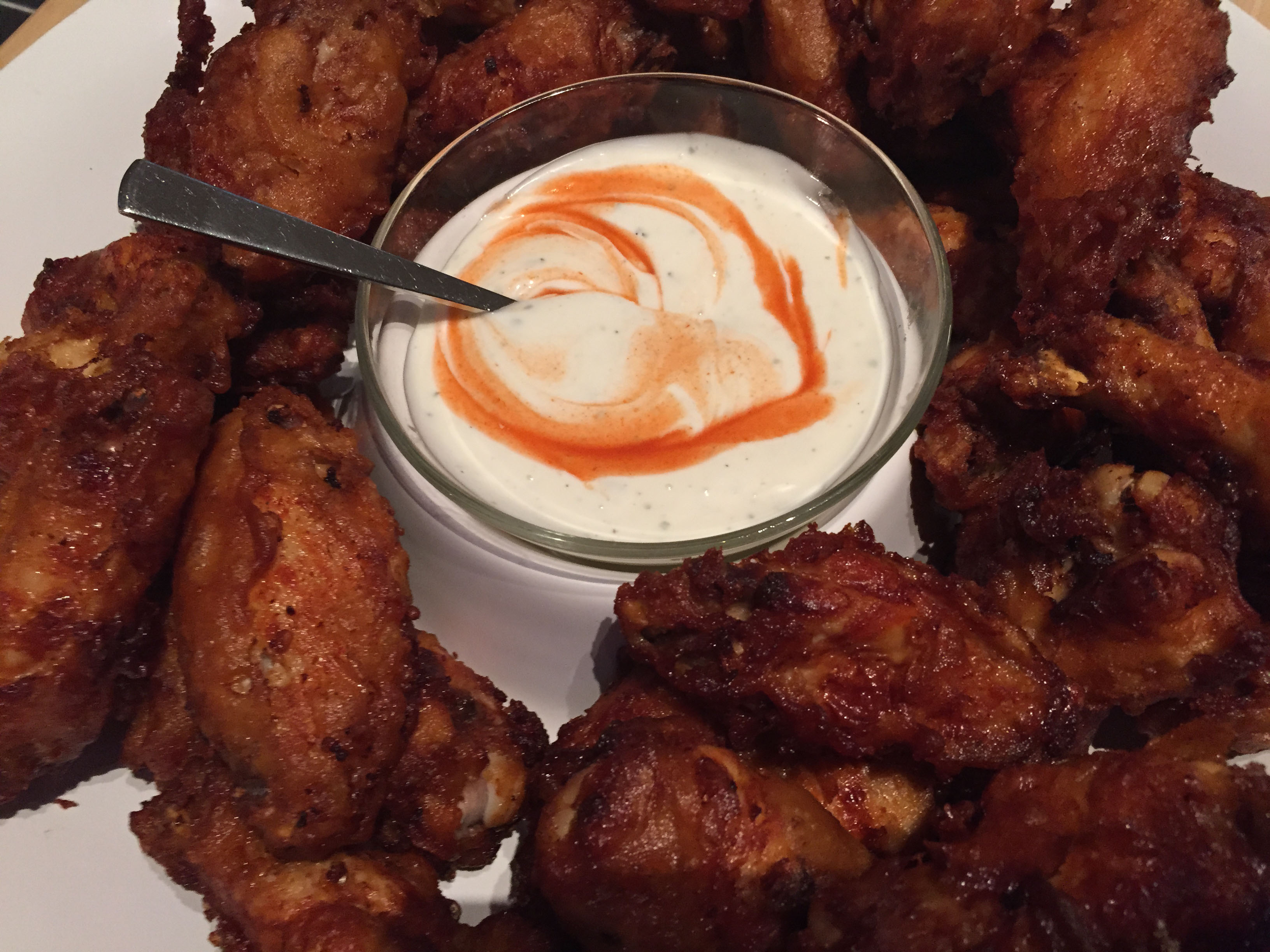 Kick up the heat with a bowl of this tasty chili with our "Northern Heat" spice blend. Set out all the toppings and make a build your own bowl chili bar.