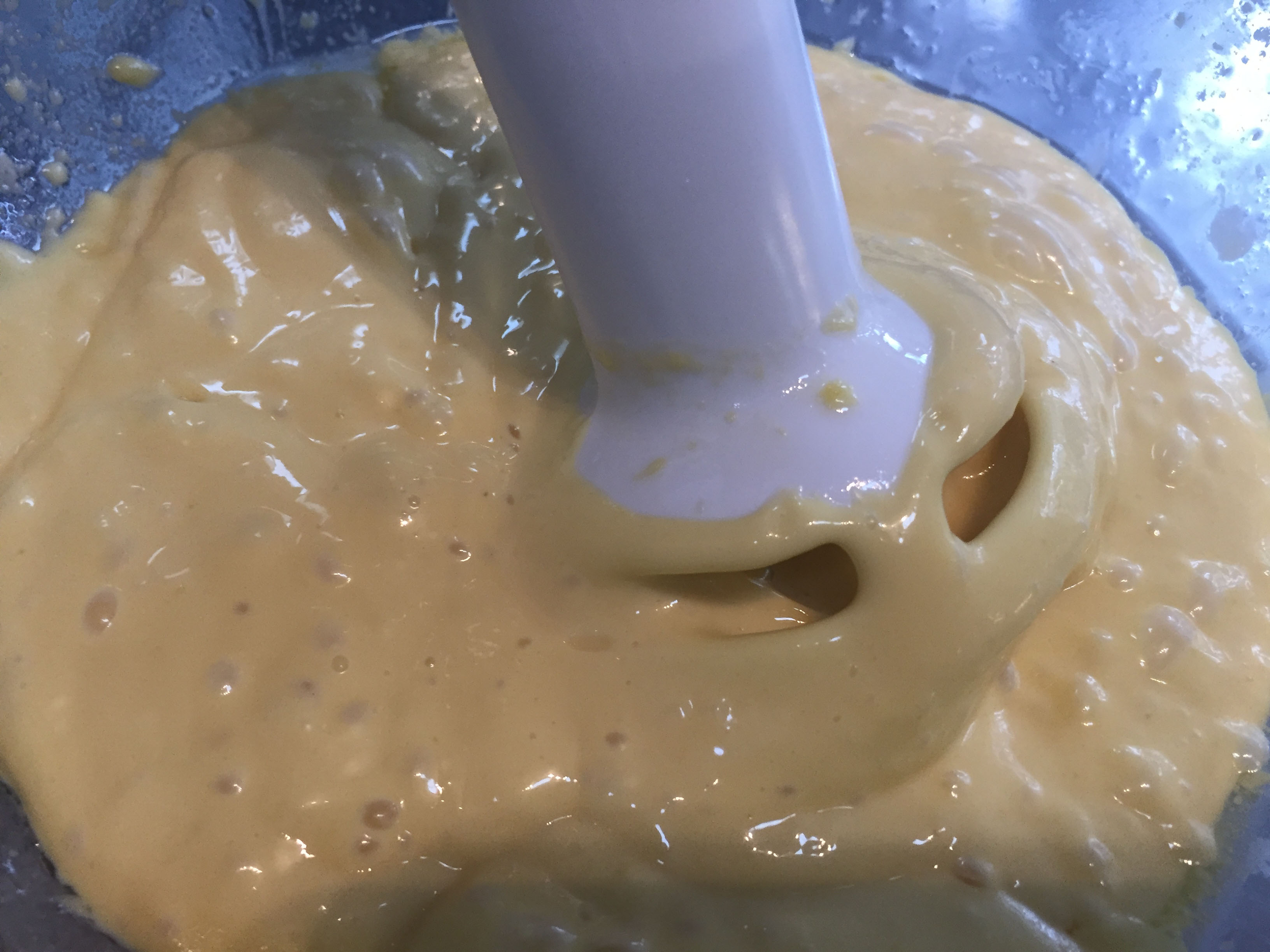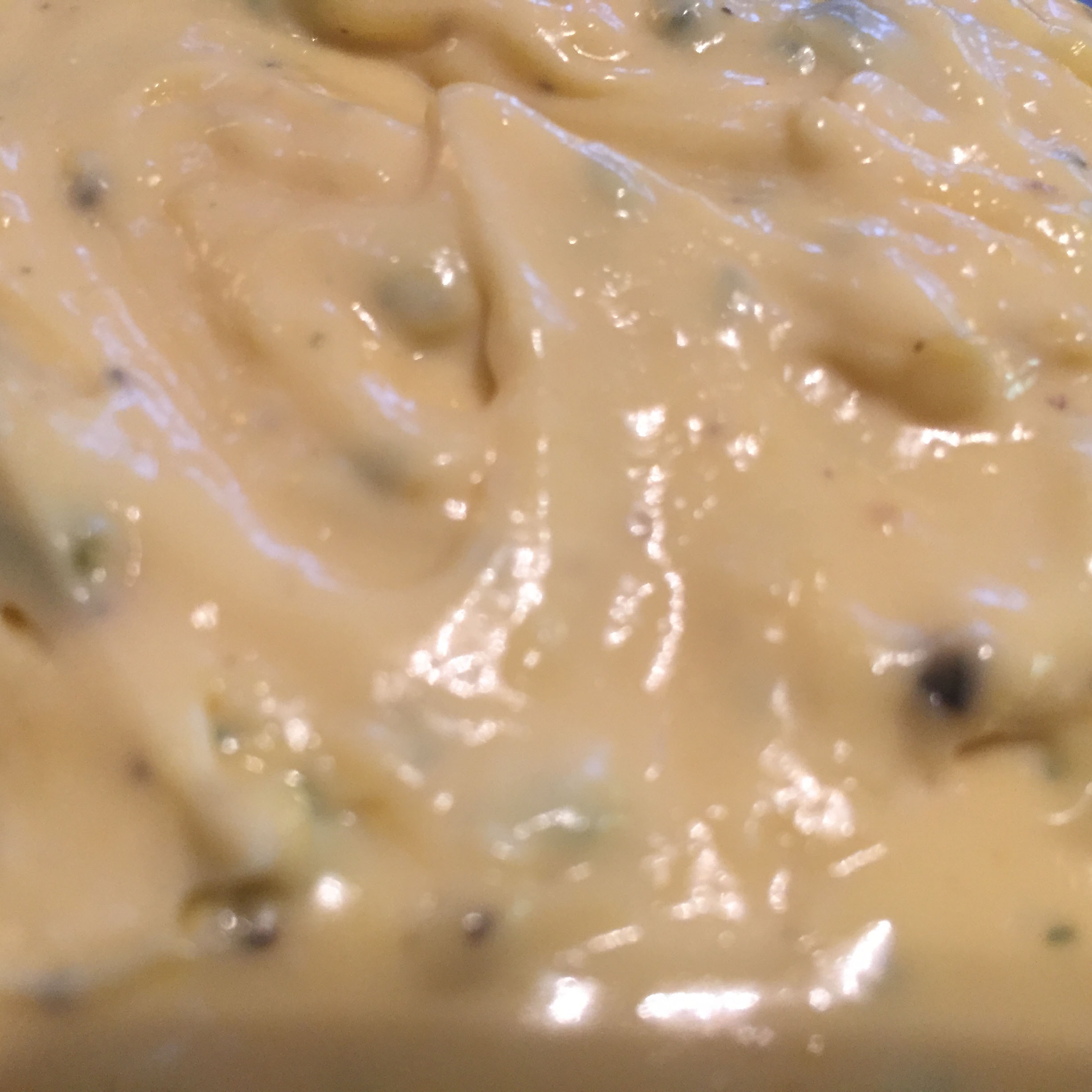 Sous Vide Béarnaise - Perfect pairing for Whitefish or your favorite protein
Ingredients: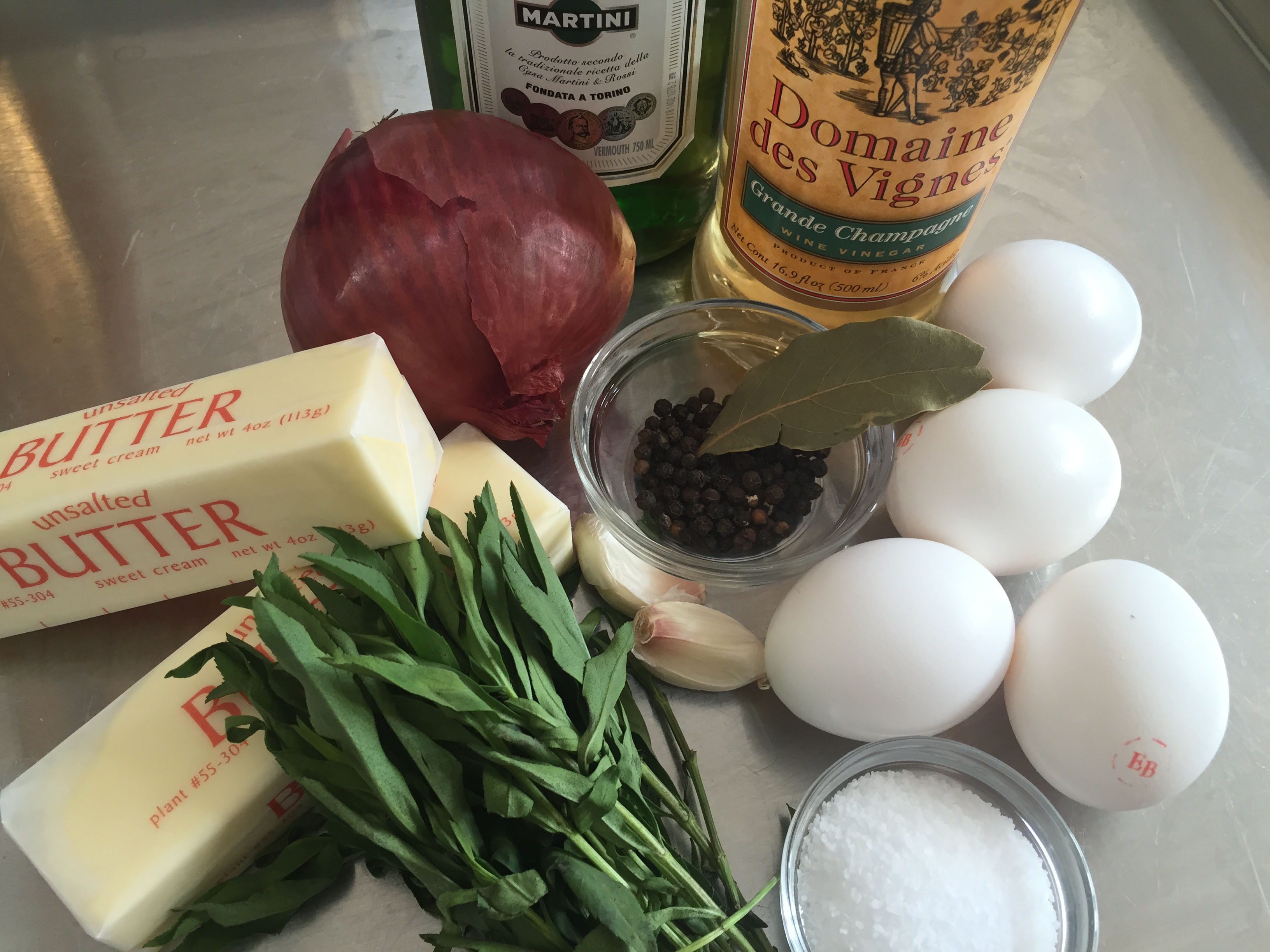 • 4 tablespoons tarragon, fresh, minced and divided in half
• 3 tablespoons red onion, minced
• 12 whole black peppercorns, cracked
• 1 large garlic clove, peeled and crushed
• 1 large bay leaf
• 1/4 cup champagne vinegar
• 1/4 cup vermouth, white, dry
• 4 egg yolks (large), well-beaten
• 14 tablespoons unsalted "sweet" butter
• 1/2 teaspoon kosher salt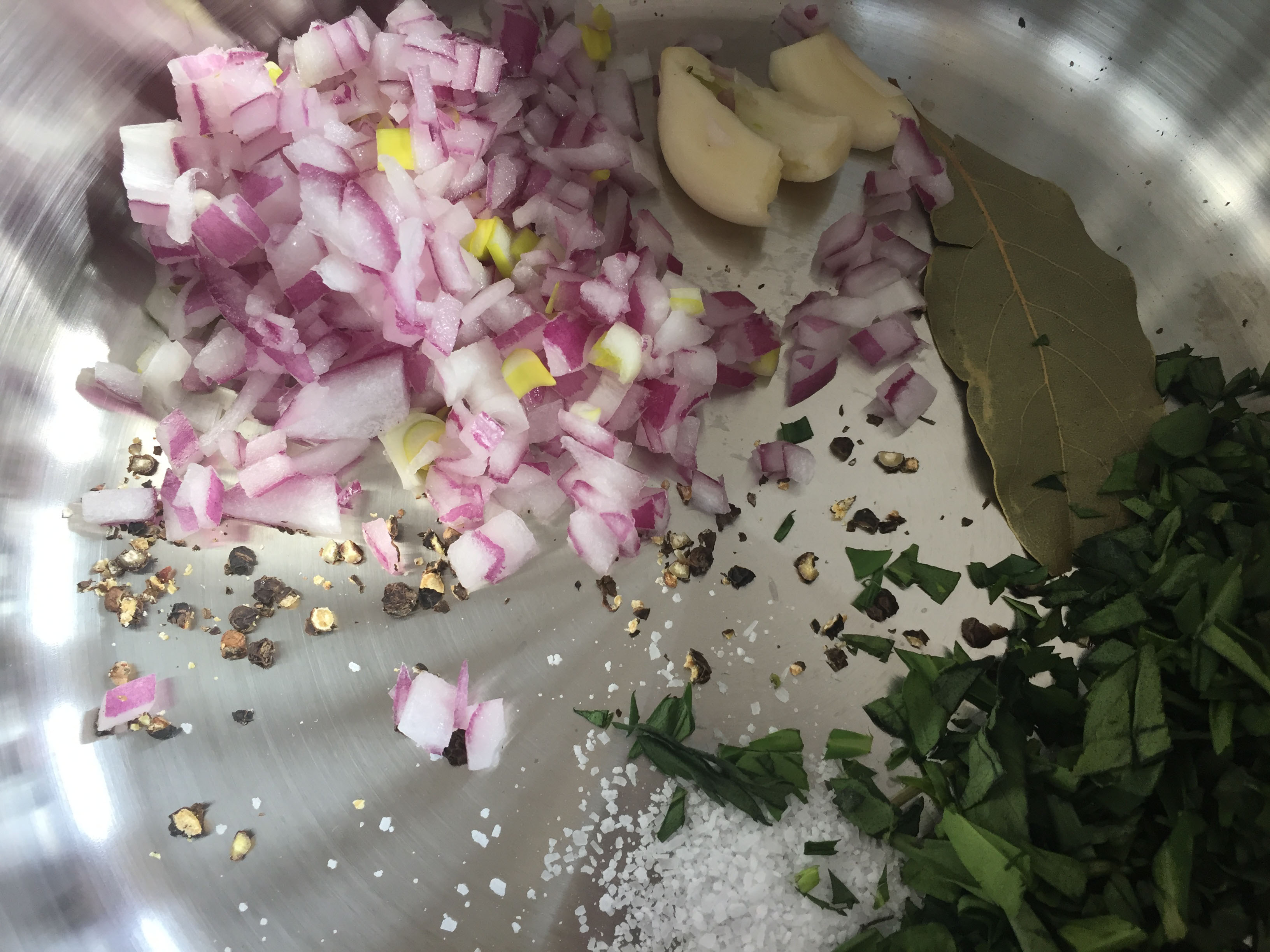 Directions:
1. Preheat to the SV1 to 149°F/65°C.
2. Place half of the tarragon, onions, peppercorns, garlic, bay leaf champagne vinegar and vermouth into a heavy bottomed nonreactive saucepan and cook over a medium to high heat.
3. Allow the mixture to simmer and reduce, until there are 3 tablespoons of liquid remaining.
4. Take the pan off the heat and set aside to cool.
5. Strain the tarragon reduction into a small bowl and discard the solids, let cool.
6. Using the Vacmaster bag stand place the cooled tarragon reduction, egg yolks, butter and salt into a suitable sized Vacmaster chamber pouch and seal.
7. Genlty place the bag into the water bath and cook for 45 minutes and up to one hour, gently shaking the bag and agitating the mixture after 20 to 25 minutes.
8. Carefully remove the bag from the water, open it, and gently pour the contents into a suitable bowl and process the mixture until smooth, using an a immersion blender. Alternatively, pour the contents into a blender or food processor and process until smooth.
9. Add the other half of the tarragon and using a spatula or spoon gently fold until thoroughly combined
10. Use as needed.